It will be 40 years before Bradley Curtis Kougher, 41, will be eligible for parole following a decision by a Hopkins County jury in Eighth Judicial Court Thursday evening. Kougher was found guilty of a Felony 1 Indecency with a Child and a Felony 2 Indecency with a Child. It took the jury less than 15 minutes to find him guilty and just over an hour to determine his sentence. He was sentenced to life in prison for the Felony 1 and 20 years for the Felony 2. The sentences will be stacked leading to the 40 years before eligible for parole.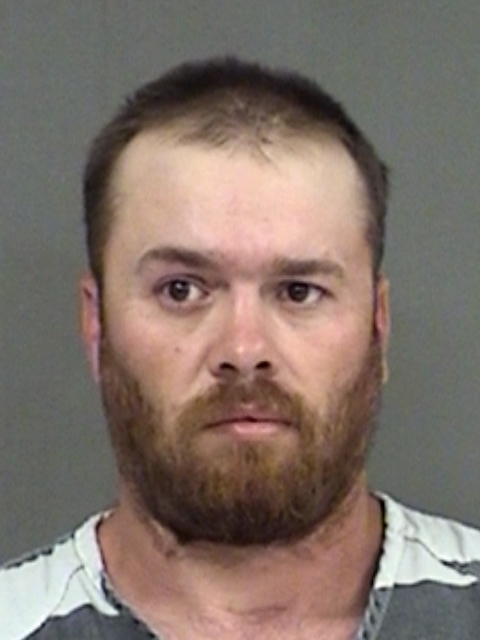 Witnesses, including the children violated, family members, law enforcement from Canada, and others presented a picture summarized by District Attorney Will Ramsay in his closing remarks to the jury. Ramsay stated that Kougher had a history of activities regarding inappropriate activity toward children and needed to be stopped before he harmed others.
Following the decision by the jury, a member of the family personally thanked a Hopkins County Sheriff's Investigator for not giving up in bringing Kougher to justice. Both members of Canadian law enforcement present for the trial and who served as witnesses thanked the local District Attorney and other members of local law enforcement for their work in bringing justice.

Bringing Kougher to justice did take time. In the fall of this year, Ramsay and members of his team flew to Kentucky and Florida to meet with victims. The District Attorney told KSST News that the state and his office would bear most of the expense of the trial and it would cost the county very little. Court costs of around $1300 were assessed to Kougher by the judge. Ramsay said to bring justice to this situation was worth every penny spent.