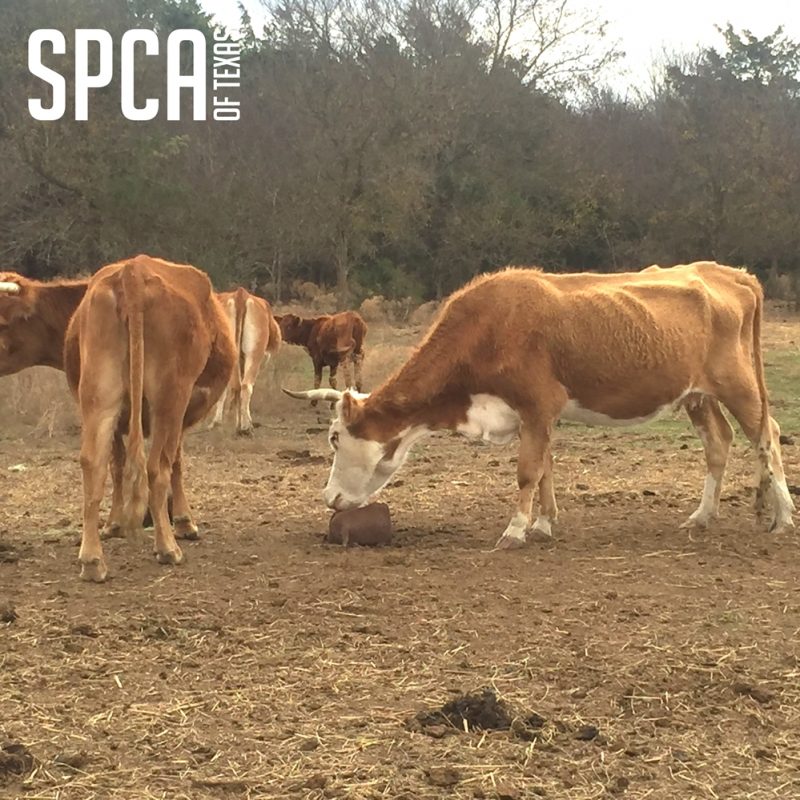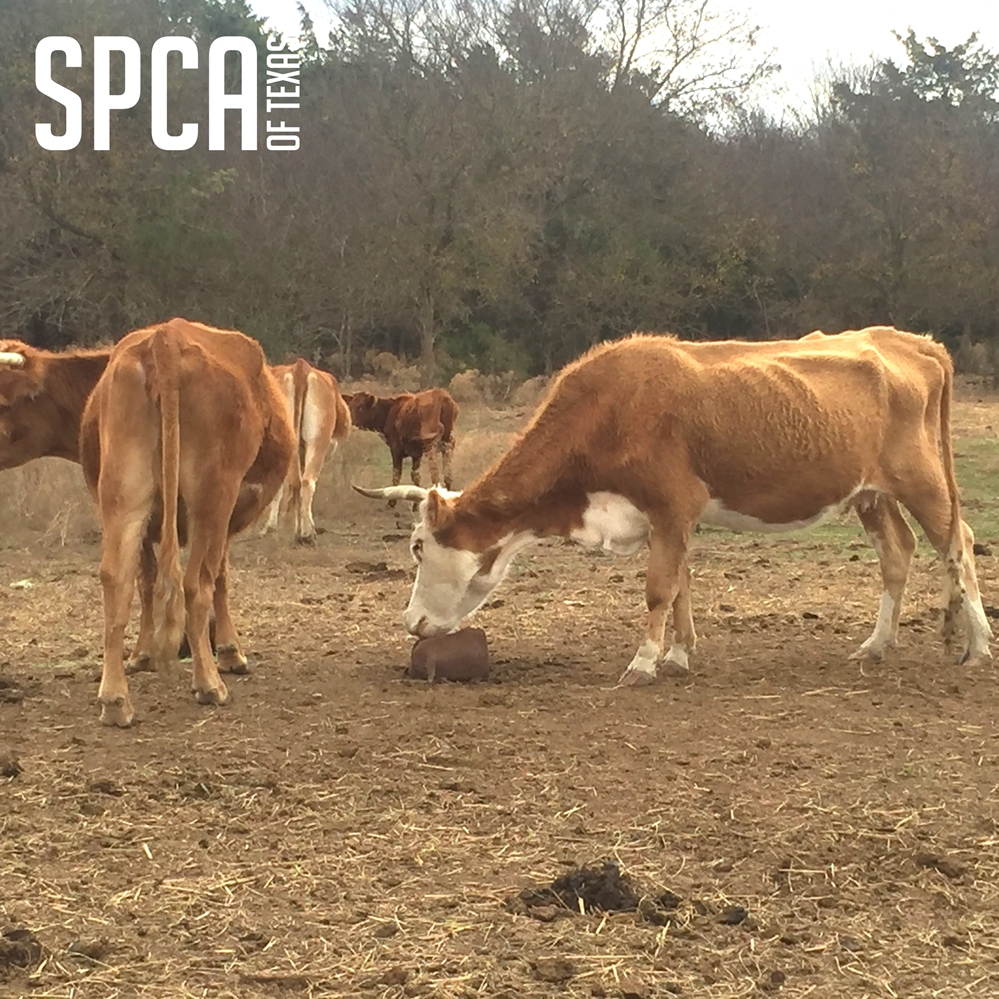 It took eight minutes for a Hopkins County Court at Law six person jury to determine custody of the hundreds of head of malnourished cattle seized by Hopkins County Deputies and the SPCA of Texas on December 4-6, 2017. The cattle found on 2700 acres in the County will be sold at auction and not returned to George Lawrence Bergin, 61, of Sulphur Springs. Bergin is charged with Cruelty to Livestock-Fail to Provide, a state jail felony.
Bergin had appealed a settlement made December 13th, when Justice of the Peace B. J. Teer signed an order calling for a public auction of the animals. A bond in the amount of $245,000 was set to perfect the case. Bergin nor his attorney was present for the appeal before the court. The motions were filed on Bergin's behalf stating his reasons for not appearing. Among others, he did not believe Hopkins County Court at Law had jurisdiction in the case but that it should have been filed in federal court.
As of Monday, Hopkins County Commissioners Court had authorized over $180,000 in payments for the care and maintenance of the cattle. When the cattle are sold, the county will be repaid for their expenses and the remainder will be paid to Bergin.