Although the driver of the 2016 Dodge Challenger told the Hopkins County Deputy that the brown pills found next to the marijuana in his backpack were vitamins, a field test proved them to be methamphetamine.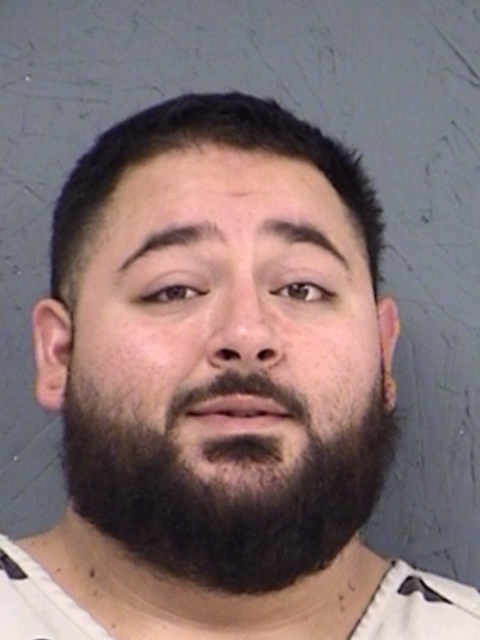 When Daniel Peter Chavez, 27, of Dallas failed to signal a turn onto the North Service Road the deputy initiated a traffic stop. The smell of marijuana was emitting from the passenger side window. A probable cause search revealed the marijuana and the pills in the backpack and a firearm in the backseat of the vehicle.
Chavez was read his Miranda Rights and he stated that we wished to speak with an understanding of his rights. He told the deputy that he sells marijuana.
Chavez is in Hopkins County Jail charged with Possession of a Controlled Substance Penalty Group 1, more than 4-grams but less than 200-grams and with Possession of Marijuana more than 2oz but less than 4 oz.