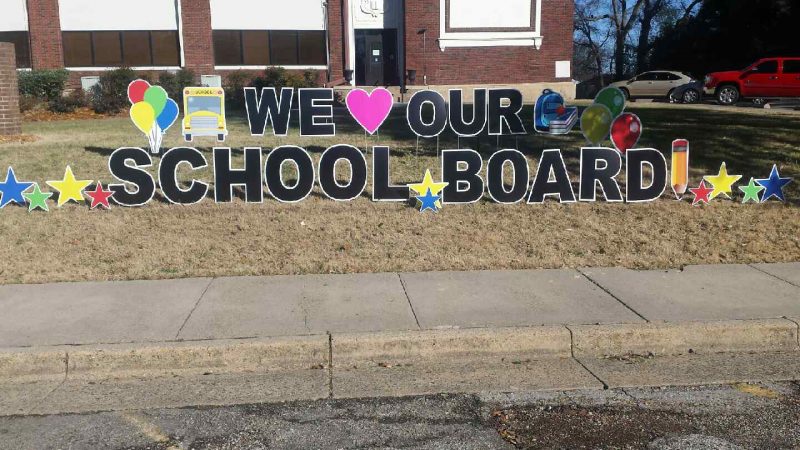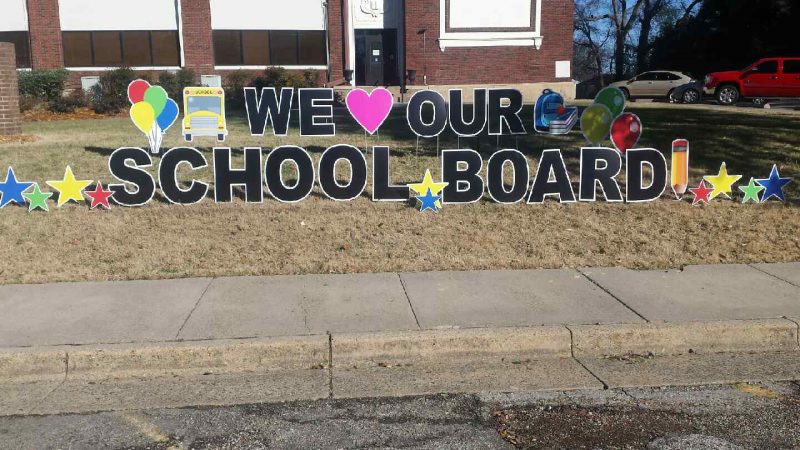 CUMBY ISD NEWS:
Cumby ISD athletic Director Tom Dracos has been nominated to coach at the FCA Heart of Champions All Star Football Game.
Lady Trojans basketball is 1-2 in district play. The girls play Dallas Gateway on Tues Jan 30 at home, and Seniors Night for the girls is Fri Feb 2 vs North Hopkins
The Cumby FFA Chapter earned honors at Ft Worth Stock Show. The Ag Mechanics Team brought home three blue and one red ribbon in class awards. Senior Brandy Walker's welder placed second in class…Garret Waters first place for a bumper…and Austin Thomas and Bethany Taylor took first place for a trailer they built.
Jake Petty and Dakota Young earned a red ribbon for a 32 foot trailer and will be heading to San Angelo Stock Show next. Miss Sterling Owens won a red ribbon for a planting table she built.
CUMBY SCHOOL BOARD during January School Board Appreciation MONTH…
President- Jason Hudson
Vice President- Tammy Giles
Secretary- Tony Aguilar
Members-Kenny Campbell, Jody Jarvis, Marsha Krotky and David Tremor
Recently retired members from school board were-Jeff Kinsey 9 years and Jesse Heer 19 years.
This report is from Jennifer Dracos, Cumby High Sch Principal, Shelly Slaughter is Superintendent.
SULPHUR BLUFF NEWS:
THE FFA Ag Mech team earned a Blue Ribbon at Ft. Worth Stock Show.  The Team included: Rody Alden, Tyler Kelley, Wesley McDonald and Dylan Flowers
Ryan Vance was named a District FFA officer. He will serve as Student Advisor for Sulphur Bluff FFA during 2018/2019 school year.
A Bears Senior Class Fundraiser is planned on Feb 3 with Donkey Basketball. Tickets at the Sulphur Bluff school.
Join us in celebrating our SBISD School Board members!
President – Donnie Powers
Vice President – Terry Goldsmith
Secretary – Tyler South
Members-Brian Dorner, Chris Bassham, John Vance,  Toney Hurley