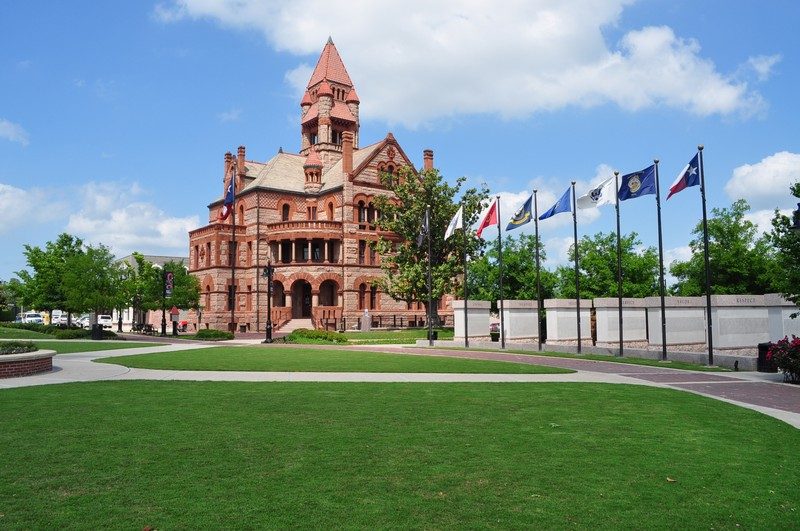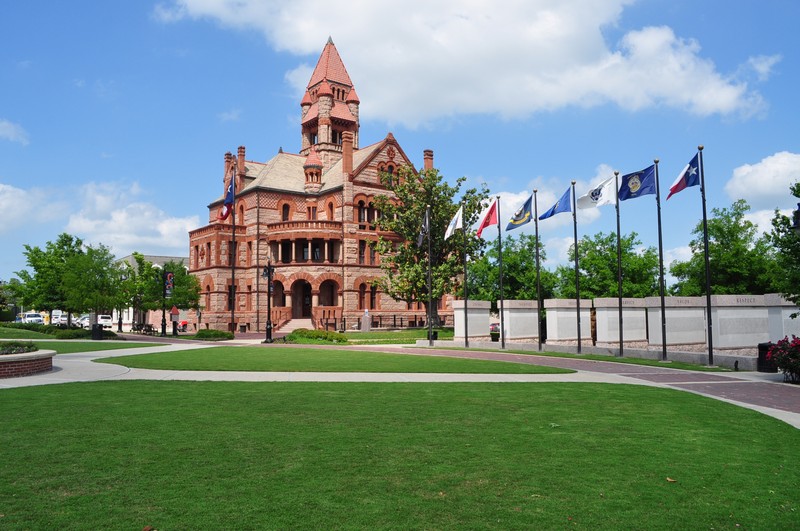 Following the Friday 1 p.m. Hopkins County Commissioners' Court special meeting, Commissioners will meet in a budget work session to discuss the construction of a courtroom annex adjacent to the New Hopkins County Jail. The courtroom annex was on the Monday, January 8th regular session agenda but commissioners tabled the item when questions regarding the building of a second building for offices for the District Attorney and District Clerk were presented by more than one commissioner.
The courthouse annex would be a 100 seat courtroom attached to the county jail to facilitate inmate transfer to and from the jail without having to use transportation to the current county courthouse. The annex would also facilitate public safety during the transfer and during times when certain trials are being conducted.
The desire for the courthouse annex began during the time current County Judge Robert Newsom was serving as District Judge for the Eighth Judicial District. The need for the courthouse has not evaded his attention now that he serves the county. Although commissioners are concerned about the cost, the building will not increase tax dollars and will be paid from money already available and that are to be used in connection with the jail and courtroom facility.
During the Friday Special Session, Commissioners' Court will have the opportunity to take up again the Monday tabled item to purchase new, technologically updated voting equipment for elections. During a budget workshop following Monday's session, County Clerk Debbie Shirley explained to commissioners, who had said the new machines were too expensive, that she has wanted to improve the voting equipment in the county for some time and that funding for the equipment is available. The county has been offered a reduced price by one of the two companies that are approved to sell the machines by the Texas Secretary of State Office.