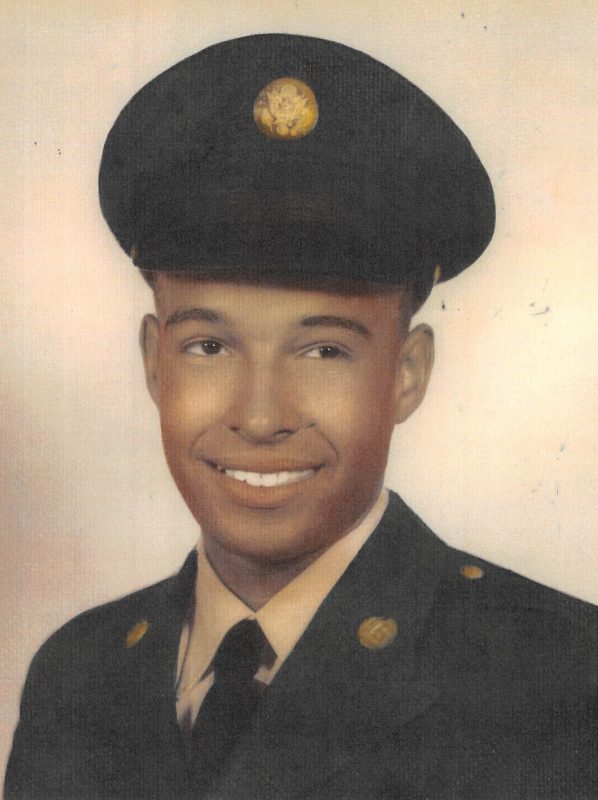 Cary Horton Jr. was born September 11, 1938 in Wake City, North Carolina to the late Cary Horton and Bertha Cooper Winstead Horton.   He departed this life on Thursday, January 18, 2018 after an extended illness.   He was preceded in death by his parents, his wife Darlene and three brothers Linton, Leroy and Carl Thomas.
He joined Rolesville New Bethel Baptist Church in North Carolina, at an early age.  He attended and graduated from DuBois High School in Wake Forest, N.C.  in 1956.  After graduation he pursued a career in the United States Army.  He served in Vietnam and Korea.  While in the army he met and married Darlene Sims of Sulphur Springs, Texas and made it his home. To this union was born two children, Sharon E. Horton and Cary Horton III.
Mr. Horton retired from the army in 1982 at the rank of Master Sergeant First Class with 20 years of service and multiple medals.  He subsequently worked for Best Western and retired after another 15 plus years.
Survivors include:  Two children: Sharon Horton of Mountain View CA and Cary Horton III of Sulphur Springs, three sisters: Alice Williams and Wilma Smith of Washington DC, Mildred Goodman of Silver Spring, MD, one brother:  Douglas Horton of Temple Hills MD, one grandson: Cameron Horton of Sulphur Springs and host of nieces and nephews.
Funeral services will be held at 1:00 p.m., Thursday, January 25, 2018 at Morning Chapel Missionary Baptist Church. Interment will follow at East Caney Cemetery. Visitation will be held from 6:00 to 8:00 p.m., Wednesday, January 24, 2018 at West Oaks Funeral Home. Arrangements are under the direction of West Oaks Funeral Home.