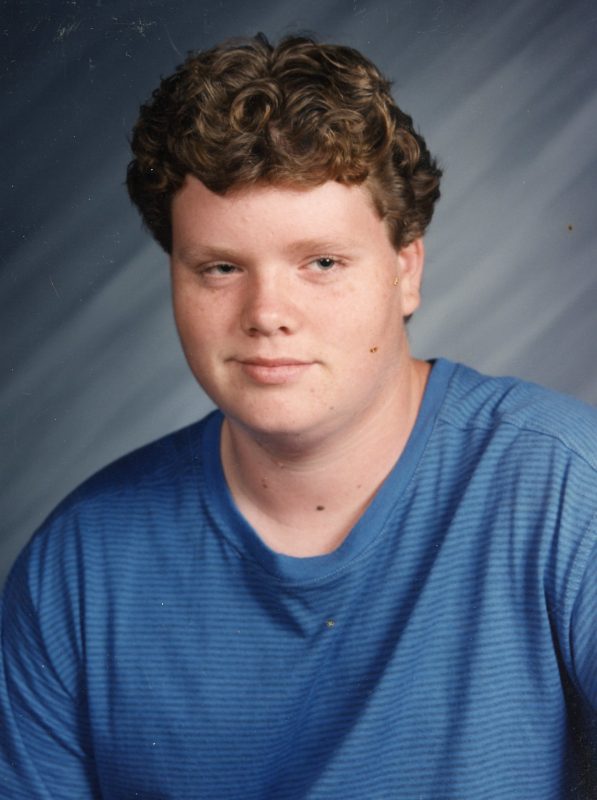 Billy Joe Lindley, Jr., age 41 of Winnsboro, passed away on Saturday, January 20th, 2018 in Winnsboro. He was born on January 9th, 1977 in Mineola to William Lindley and Zana Lindley.
He was preceded in death by his father, and sister, Sharon "Sissy" Russom.
He is survived by, his mother, Zana Lindley; brothers, Bobby Russom, Gary Russon and wife Amber, Jerry Russon and wife Faye, Gary Lindley, Bobby Lindley and wife Gail, Mickey Lindley and wife Patty and Larry Lindley; sisters, Sandra Byers and husband James, and Liz Allen and husband Larry.
Visitation will be held on Tuesday, January 23rd, 2018 from 6:00 pm to 8:00 pm at Beaty Funeral Home-Winnsboro 816 W. Broadway Winnsboro, TX 75494. Graveside Service will be held on Wednesday, January 24th, 2018 at Smyrna Cemetery, CR 4450 Winsnboro, TX 75494 at 10:00 am, Chaplin Woody Weimer officiating, with Simon Mahoney, Amos Mahoney, Cole Weems, Tom Ivey, Jamie Weems, Preston Vasquez, and Darrell Keen serving as pallbearers.