The Capital Murder verdict delivered in Eighth Judicial Court in 2001 will go before the United States Supreme Court after all other appeals have provided questions that can only be answered by the nations top court. Daniel Clate Acker, 46, is on Death Row convicted of the kidnapping and murder of 32-year old Marquetta "Markie" George. Acker, a native of Hunt County, was 29 at the time of his conviction. County Judge Robert Newsom was the District Judge who presided during the trial. Local attorney Frank Long was the District Attorney.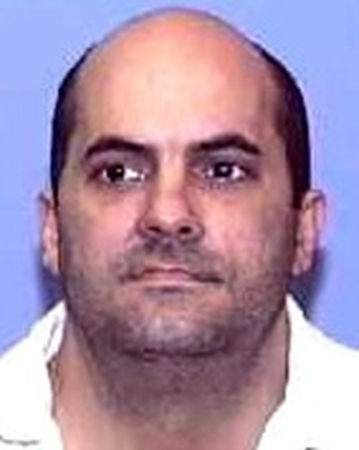 Acker was no stranger to the Texas Department of Criminal Justice prior to his Capital Murder Conviction. He was received in TDCJ in May, 1993 on a ten year sentence for Burglary of a Habitation in Delta County. Released on parole in October of 1995, he returned in April of 1997 without a new conviction. He was released on Mandatory Supervision in September 1999. He was accused of the murder of George in March, 2000.
Acker, a laborer with an 8th grade education, and George left their rented trailer home to attend a rodeo and then "Bustin' Loose", a honky-tonk at the Southern edge of Sulphur Springs on State Highway 154. At the honky-tonk, they argued and witnesses say he threatened to kill her. Acker was kicked out of the club but returned looking for George. He went home around 1 a.m. without her. She showed up the next morning when a bouncer from the club took her home. She admitted to spending the night with the bouncer. Neighbors testified that George ran out of the house screaming for them to call the sheriff. Acker forced George into his pickup and that's when the story became somewhat murky.
The means of George's death seems to be in question and that is the intent of the appeal. Different means of death are now being presented. All would have been at the hand of Acker. In appeals court it was presented that Acker strangled her and then removed her from the pickup. Another theory is that she was not strangled but died of blunt force injuries. In district court, testimony pointed toward Acker opening George's passenger side door while the vehicle was in motion and pushing her from the vehicle causing her death. The question of new evidence has not been defined by the Supreme Court in the context of actual innocence.
Acker's attorney expects a decision by the Supreme Court in August of this year.