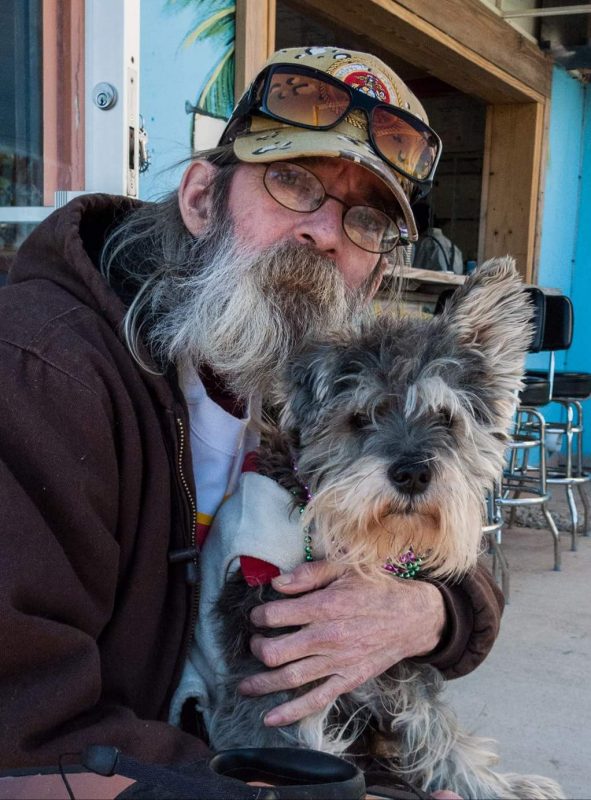 Funeral services for GySgt. Van Edwin Blize, 64, of Port Aransas, TX will be held at 2:00 p.m., Thursday, January 11, 2018 at West Oaks Funeral Home Chapel with Dr. Jimmy Henry officiating. Military graveside honors by the Hopkins County Military Coalition will follow at Restlawn Memorial Park with Tim Dorsett, Billie R. Blize, Steve Blize, James Blize, Steven Morgan, Bryan Wawarosky, and Drake McWhorter serving as pallbearers. Honorary pallbearer will be Joe Jack Lee. There will be no formal visitation.
Van was born on July 27, 1953 in Midland, TX, the son of Melvin and Billie L. Blize. He retired from the United States Marine Corps in 1991. Van passed away on Monday, January 8, 2018 in Arlington, TX.
Van is survived by Daughters; Dawn Soliz and husband Timothy Dorsett, Briana Weisinger and husband Ronen Barda, Billie R. Blize and wife Sarah Blize, Vanessa Wawarosky and husband Bryan Wawarosky, Grandchildren; Drake McWhorter, Garrett Dorsett, Carter Vara, Bella Boo, Ashton Dorsett, Xander Dorsett, Warren Ball, Alanna Ball, Shira Barda, Ari Barda, Aiden Lopez, Justin Wawarosky, Mother; Billie L. Blize, Brother; Roy Blize and wife Linda Blize, Sisters; Jan Blize and Lou Gail Armstrong.
He was preceded in death by his father, Melvin Blize.
Arrangements are under the direction of West Oaks Funeral Home.