Sulphur Springs Police assisted the Wood County Sheriff's office in the arrest of Joy Elisabeth Hamrick, 33, of Winnsboro. She was wanted on a warrant for Possession of a Controlled Substance Penalty Group 1, less than 1-gram in a Drug Free Zone.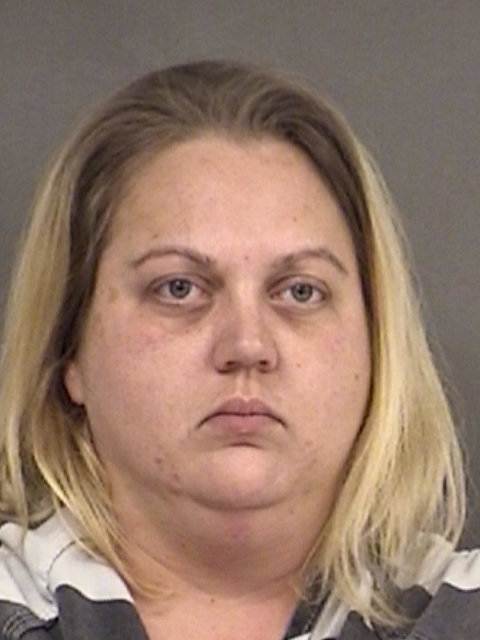 Sulphur Springs made contact with Hamrick Tuesday at 4:20 p.m. at Walmart, her place of employment in Sulphur Springs.  Advised through communication that the warrant was active, the arrest was made.
Hamrick is in Hopkins County Jail being held on a $35,000 bond.