The Wildcats' basketball team makes the short trip to Paris to play North Lamar on this Tuesday game day. There will be a freshman game at 4:30 p.m. followed by a JV game at 5:45 p.m. with a varsity contest at around 7 p.m.
After a season of games so far against mostly big Class 6A programs, the Class 5A Wildcats face the Class 4A Panthers Tuesday night. Wildcats Basketball Coach Clark Cipoletta says he will approach this game just like any other. He says the North Lamar scouting report will look just like the one for South Garland.
Coach Cipoletta says North Lamar is well coached and he notes they are scrappy. Again he stresses he wants his team to play each game at their full potential with the goal of getting better each game. Coach Cipoletta says if the Wildcats do that every time the wins and losses will take care of themselves.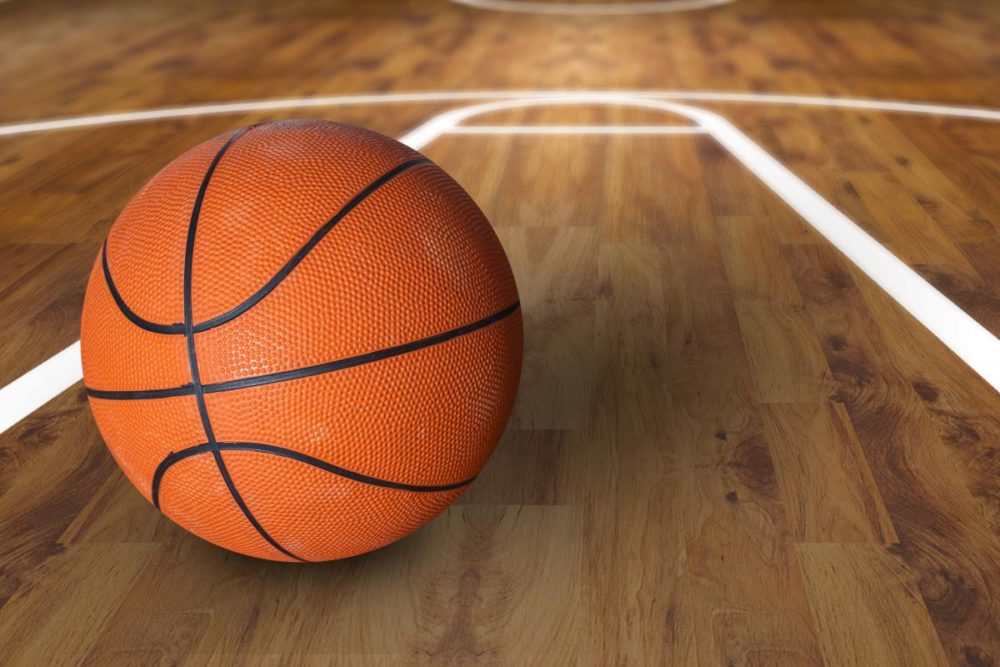 The Wilscats are ranked #13 in the state in Class 5A and they come into Tuesday night's game with an 8-1 record. They are 3-0 against Class 5A opponents and 5-1 versus Class 6A teams. The Wildcats only loss was to South Garland, the #6 ranked team in Class 6A according to the Texas Association of Basketball Coaches Poll.