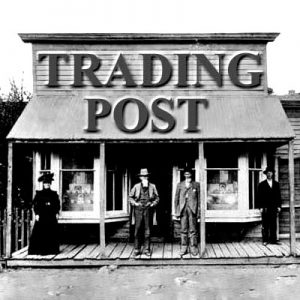 For Sale: multiple items.
Two tea cup chihuahuas, one male and one female. $250.00. Leave a message at (817)-371-1661.
Two working RV roof ACs, RV Tub/shower, differential with 4 new tires… … Two natural gas heaters, $35… … Organic freeze-dried food buckets, $150 per bucket.
Oak Cabinets and pantry… ….HVAC system… …Redwood walkway and pergola… … Large free-standing wood fireplace. All available in Sulphur Springs, call (817)-371-1661.