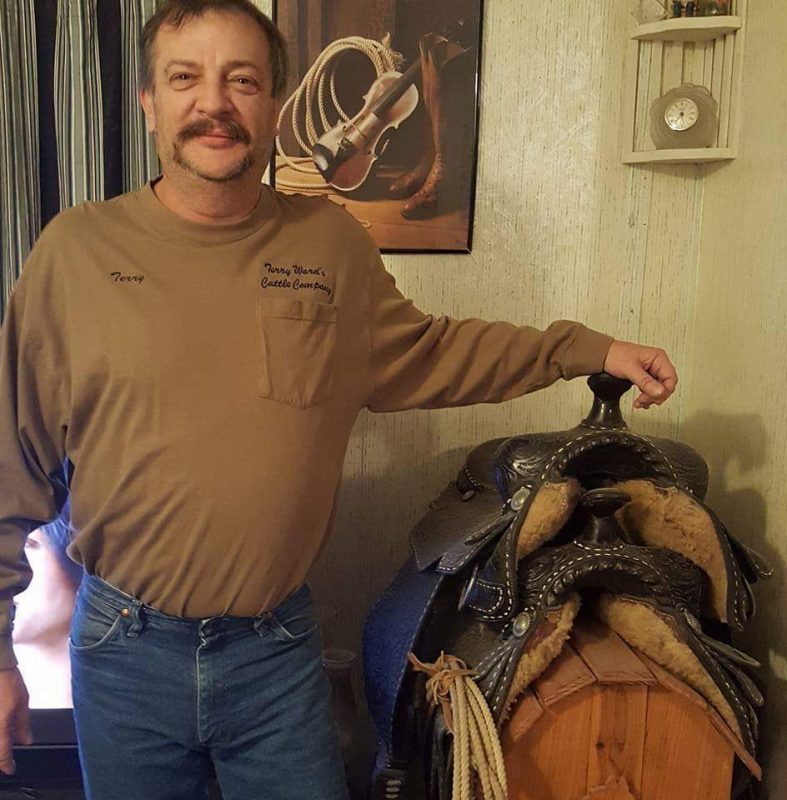 Mr. Terry L. Ward, age 53 of Leesburg, passed away on Thursday, November 30th, 2017 in Winnsboro. He was born on August 13th, 1964 in Ft. Hood, Texas to the late Garry Lane Ward and Jewel McCluskey Ward.
He was the owner of Terry's Paint and Body, He loved raising his cattle and was always ready to fire up the smoker and put on some BBQ.
He was preceded in death by his parents.
Terry is survived by his daughter, Lauren Kime and her husband Darrell of Saginaw; sister, Teresa Ward Roberts of Azle; step father, Harold Pierce of Lake Worth, Texas and numerous, aunts, uncles, cousins and friends.
Visitation will be held on Saturday, December 2nd, 2017 one hour prior to services from 9:00 am to 10:00 am. Funeral Services will be held on Saturday, December 2nd, 2017 at Beaty Funeral Home-Winnsboro 816 W. Broadway Winnsboro, TX 75494 at 10:00 am.
In lieu of flowers donations may be made to Heart to Heart Hospice by using the donations tab on this page.