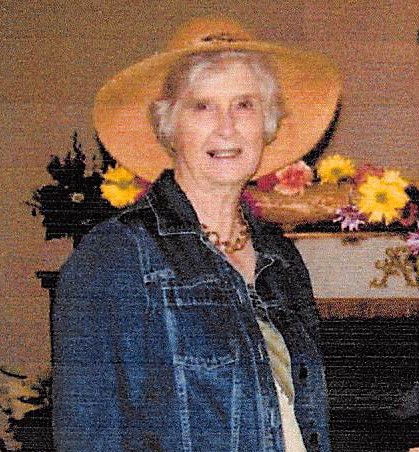 Shirley Ann Schuster passed away peacefully on Sunday, December 24, 2017.   Services will be held on at 3:00 p.m. Friday, December 29, 2017 at Our Savior Lutheran Church, 1000 Texas Street, Sulphur Springs, Texas with Pastor Tim Eden officiating.  Visitation will be held at 2:00 p.m., one hour prior to service time at the Church.   Shirley was born on April 1, 1937, in Sulphur Springs, Hopkins County, Texas.
She moved to Dallas and graduated from Woodrow Wilson High School.  She joined the law firm of Murad & Steimel in Fort Worth as a legal secretary in 1970.  She owned Ridglea Telephone and Secretarial Service for ten years.  Shirley was a Christian, a member of Christ Lutheran Church, Ft Worth, Texas and loved animals.  She served on various boards of her church, taught Sunday School, VBS and worked as church secretary for several years.  She also volunteered at Christian Community Assistance, assisting those less fortunate with groceries and clothing.  Shirley was an avid bridge player and loved collecting antiques.  She was a member of the Texas Carnival Glass Club and the International Carnival Glass Association.
Shirley is survived by her loving husband and best friend, Jack; her sons, William Blackwell and Robert Blackwell and his wife, Stephanie of Sulphur Springs, Texas; sister-in-law Kathlyn Cannon of Sulphur Springs, Texas; nieces Carol Holcombe and husband Jeff of Garland, Texas, Kim Min and husband Steve of Honolulu, Hawaii; four step-children, eight step-grandchildren and many more nieces, nephews and cousins from the Schuster and Cannon families.
In lieu of flowers, donations may be made to Our Savior Lutheran Church, 1000 Texas Street, Sulphur Springs, TX  75482.
Arrangements are under the direction of West Oaks Funeral Home.