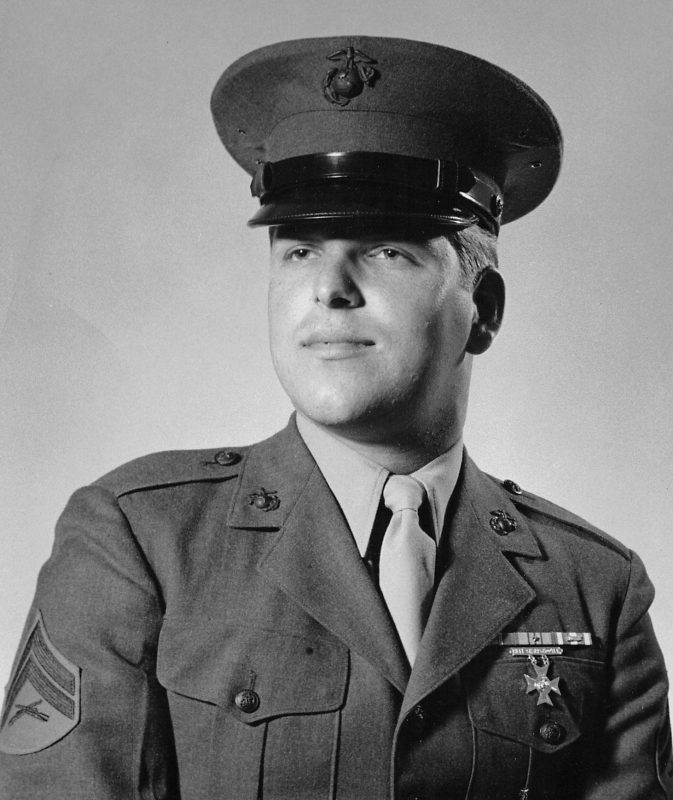 Randal Lawrence Bouldin passed away on Sunday, December 24, 2017 at a Dallas hospital.  He was born July 17, 1946 just outside the Sulphur Springs city limits to Cora Lee (Hughes) Bouldin and Lawrence Truman Bouldin, the third of three children.
Randal was preceded in death by his parents.  He is survived by a sister Nina Gregg and husband Dan of Houston, a brother Ronnie Bouldin and wife Peggy of Flint, TX, three nephews, Pitney Gregg, Brian Bouldin, and Brad Bouldin.
Randal was a 1964 graduate of Sulphur Springs High School.  After high school he attended East Texas State University in Commerce for about a year before joining the Marines.  After serving two tours of duty in Viet Nam and being discharged he returned to East Texas State University and completed his degree.  Randal held several jobs in his working career with the most time being spent at E-Systems in Greenville, TX.
Visitation will be at 1:00pm Saturday, December 30th  and service will follow at 2:00pm Saturday at West Oaks with Dr. James Henry officiating.  Pallbearers will be Pitney Gregg, Brian Bouldin, Brad Bouldin, W.R. Clayton, Joe Dan Moss, and Benny Johnson.
Interment with military honors by the Hopkins County Military Coalition will be in the Sulphur Springs City Cemetery following the service.  In lieu of flowers the family request donations be made to a charity of your choice.
Arrangements are under the direction of West Oaks Funeral home.