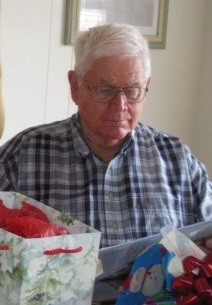 Graveside services for Leland Harness, age 88, of Sulphur Springs, Texas were held at 1:00 P.M. on Monday, December 18, 2017 at Brigham Cemetery with Reverend Jim Barksdale having officiated. Mr. Harness passed away on Wednesday, December 13, 2017 at his residence.
Herbert Leland Harness was born on February 22, 1929 to T.D. and Florence Harness. He married Joan Jones Hamm on December 26, 1971 in Commerce, Texas. Leland was a retired truck driver with AMPI and a 50 year Mason with the Sulphur Bluff Masonic Lodge. Leland was a member of First Baptist Church, Sulphur Springs, Texas.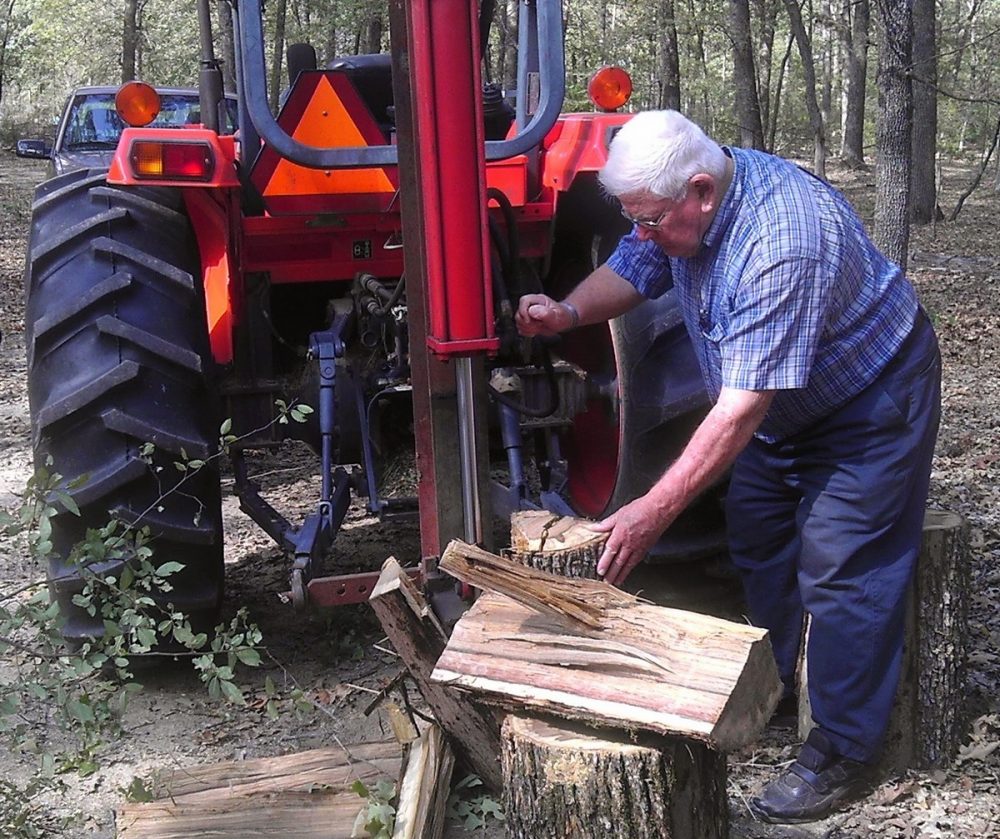 Leland is survived by his wife Joan Harness; sons, Danny Harness and wife, Glenda of Birthright, Jackie Hamm and wife, Pam of Commerce; daughters, Carole Daniel and husband, Randall of Greenville, Leslie Whitson and husband, Adam of Sulphur Springs; grandchildren, Jacque Eshelman (Daniel), Glenn Harness (Rhonda), Dana Wade (Nathan), Kevin Hamm (Kira), Kimberly Martin, Kacie Hamm (Natasha), Michael Hoy (Melissa); great grandchildren, Kaitlyn Harness, Elaina Wade, Landon Harness, Sara Eshelman, Blake Eshelman, Claire Eshelman, Molly Clegg, Braden Hamm, Emily Hamm, Jonathan Hamm, Austin Martin, Avery Martin, Hayden Hoy, Riker Hoy, Presley Hoy, Levi Harness, Brailee Harness; sister, Edith Fowler of Greenville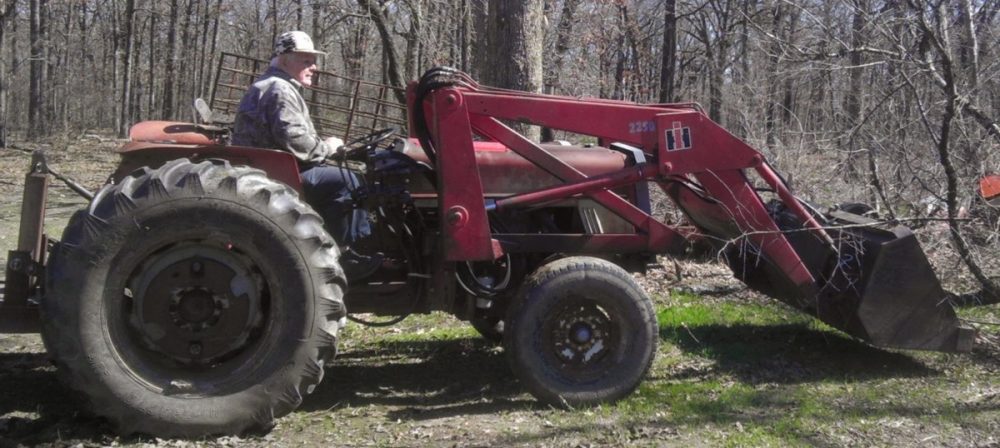 Leland was preceded in death by his son, Danny Hamm; grandsons, Wayne Harness, Brad Daniel and wife, Melanie; great grandson, Austin Harness; brothers, Earl Harness, Ernest Harness, Vernon Harness and sisters, Mildred Surface and Vivian Waynescott.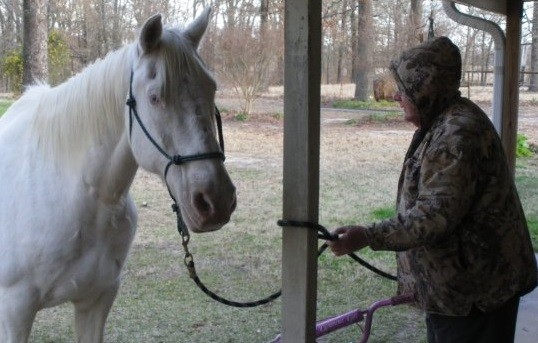 Arrangements are under the direction of Murray-Orwosky Funeral Home.