Lady Cats Basketball 45, Gilmer 41, overtime (Semi-Final)
Lady Cats Basketball 59, Tenaha 50 (Championship Game)
The Lady Cats' basketball team successfully defended their championship at an Edgewood tournament. The Lady Cats won two games Saturday (December 9) to repeat. They squeezed by Gilmer, 45-41 in overtime in the morning semi-final and then won the championship game over a good Tenaha team, 59-50 in the evening.
Against Gilmer, the Lady Cats had to overcome some sub par shooting, 20 turnovers and an ankle injury to Autumn Tanton that kept her on the bench all of the fourth quarter and in overtime. Kaylee Jefferson put the team on her back and shouldered the scoring load late in the fourth quarter and in overtime. Jefferson scored 23 points. Tanton had 10 points. Sadavia Porter and Te'Arria Rose each had 4 points. Jamia Hall had 2 points. Danielle Godbolt and Imani Taylor had 1 point apiece. The Lady Cats shot 38% for the game hitting 17 of 45 shots. They were 2 of 12 from three point range, which is 17%. Rose and Jefferson each had one successful three point shot. The Lady Cats made 9 of 21 free throws for 43%. On the positive side, the Lady Cats grabbed 30 rebounds. Jefferson had 15 boards. Tanton grabbed 6 and Godbolt had 5. The Lady Cats had 14 steals.
Just like they did against Gilmer, the Lady Cats also opened strongly against the Tenaha Tigers. The Lady Cats led 20-7 after one quarter. The lead was cut to 9 after two quarters as they Lady Cats were on top, 28-19. The Lady Cats led after three, 46-36. In the fourth quarter, the Lady Cats preserved their lead and won by 9 points, 59-50. Porter had an incredible game scoring 29 points including 6 three point baskets. Tanton was able to play on her balky ankle and was solid with 15 points and team highs with 8 rebounds and 6 assists. Jefferson scored 10 points and had 7 rebounds. Taylor had 5 points including a three-pointer. The Lady Cats hit 39% from the field hitting 21 of 54. The Lady Cats were 7 of 20, or 35%, from behind the arc. The Lady Cats were 10 of 14, or 71%, from the free throw line. The Lady Cats had 15 steals. They also did a good job of protecting the ball making only 6 turnovers. The Lady Cats season record is now 12-2 and they have won 6 games in a row. Next they open district play at home against Greenville Tuesday at 7:30 p.m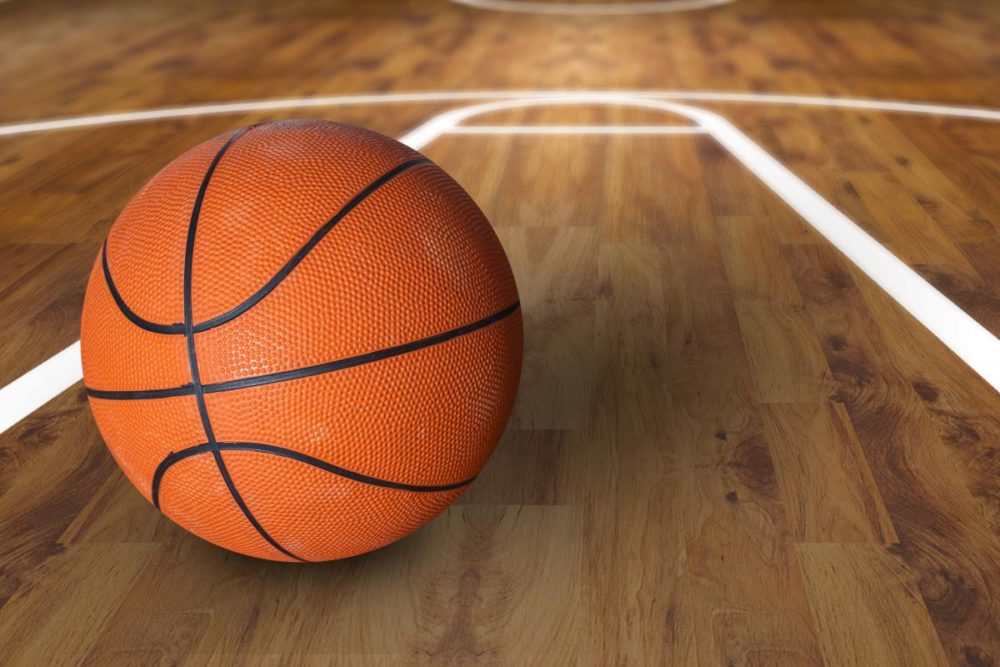 .