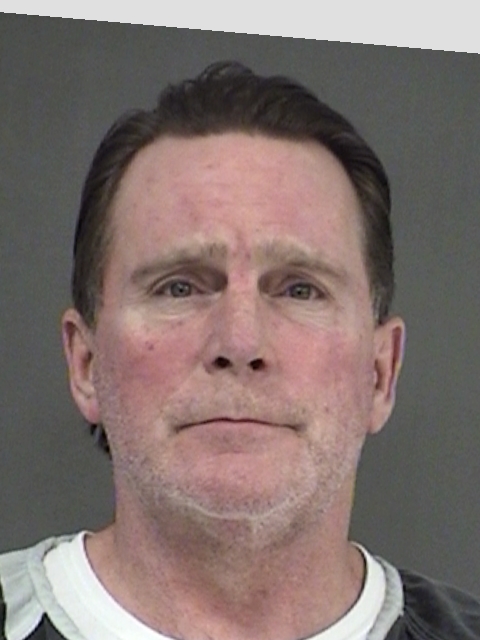 Tuesday morning (December 19, 2017) in 8th Judicial District Court, selection began for a jury to hear the trial of Robert Alan Hawkins for Retaliation. Hawkins, of Dallas, is charged with making threats against a member of the local judicial system.
When threats were made the local judge, Eighth District Judge Eddie Northcutt contacted Lewis Tatum, Hopkins County Sheriff. Tatum called on the Texas Rangers and the U S Marshall's office to locate Hawkins. He was found by the Rangers and Marshalls working on a construction site in Plano, where he was a carpenter's helper.
The trial will be heard by a visiting judge. Hawkins Is currently in Hopkins County jail on a bench warrant.