Wildcats senior quarterback Ryan Humphries is participating in the 2017 Elite Prospect Scouting All-American Game being played at AT&T Stadium New Year's Eve in Arlington beginning at 7 p.m. The game pits players from Texas against Louisiana.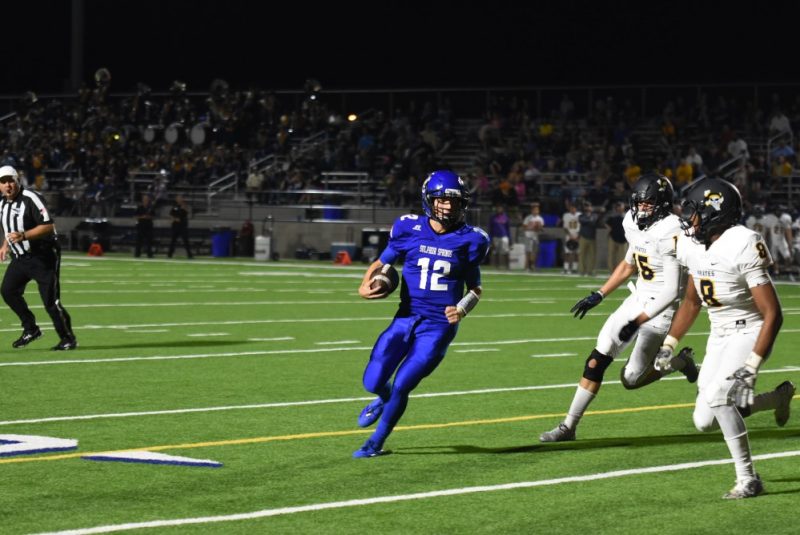 Players are checking in Thursday(December 28) and are picking up uniforms.Practices are set for Friday and Saturday at noon at Pioneer Heritage Middle School in Frisco. A meet and greet event is also planed at The Star in Frisco at 4 p.m. Saturday.
Humphries is still mulling offers from colleges. Lots of college scouts will also be watching New Year's Eve.