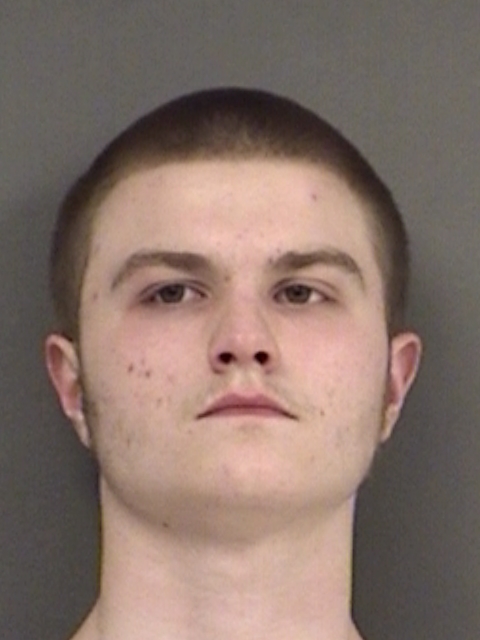 Gavin Gilbert, 17, has been charged with one count of Murder and four counts of Aggravated Assault with a Deadly Weapon. Gilbert is in Hopkins County Jail being held on a $2-million bond for murder and $500,000 bond on each of the four counts of Aggravated Assault with a Deadly Weapon.
A call to Hopkins County Deputies at 6:30 p.m. Sunday night alerted law enforcement to a shooting that occurred on County Road 1185 near the South Liberty Community. Tyrese Pryor, 18, was in a vehicle that was driven to the Hopkins County Fire Department. Pryor had two gunshot wounds. He was transported to CHRISTUS Mother Frances Hospital where he was pronounced dead by Justice of the Peace B. J. Teer.
Gilbert was arrested when the Texas Ranger, DPS, and the combined Hopkins County/Sulphur Springs SWAT team served a warrant around 2 a.m. Monday morning at the Gilbert home, according to Sheriff Lewis Tatum. Tatum stated a disagreement between Gilbert, who was on foot on the county road, and five individuals in the vehicle led to the shooting.  Four shots were fired into the vehicle with two rounds striking Pryor. Gilbert was on foot at the time of the shooting.
Tatum stated more information on the incident will be released at a later time following a full investigation of the case. Tatum stated that J. P. Teer ordered an autopsy.
Gilbert's father, Gary Heath Gilbert, was also arrested at the time of the arrest. He is also in Hopkins County jail being held on a misdemeanor for drug paraphernalia.