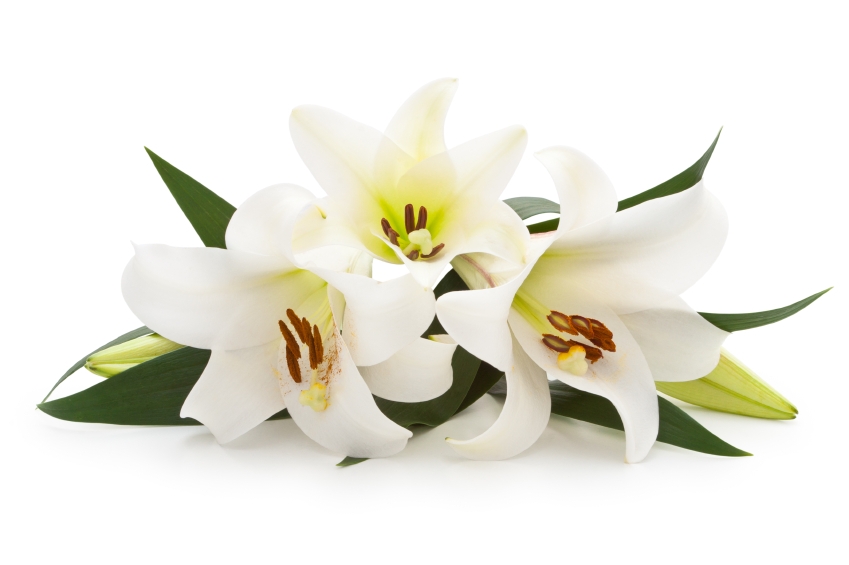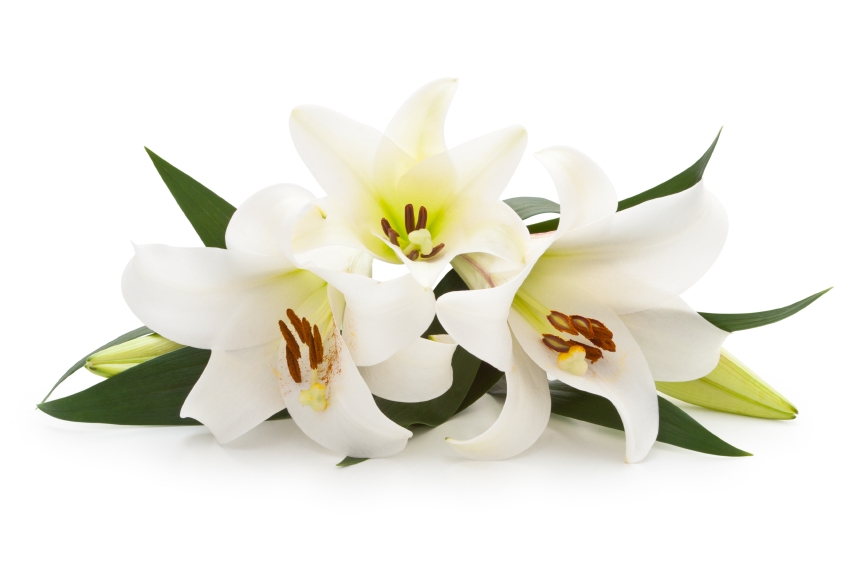 Funeral services for Frances Jane Barbee, 88, will be at 10 a.m. Saturday at Fairview Community Church with Dr. Doug Jackson officiating. Interment will follow at the Copperas Cove City Cemetery.
Serving with honor as pallbearers will be Edward Barbee, David Fogelman, Louis Caldwell, Edwin Barbee, Mike, Rambo, and Brandon Barker.
Mrs. Barbee died Dec. 23, 2017, surrounded by family. She was born Jan. 23, 1929, to Benjamin Floyd and Sybil Frances Johnson.
After graduating from Sulphur Springs High School, Mrs. Barbee went on to graduate from Texas State College for Women in 1950, earning a Bachelor of Science Degree in Institutional Management. While working at Memorial Hospital in Sulphur Springs, she met, and later married, the love of her life Dr. Fred Barbee. "With two nickels, wing, and a prayer" they moved to Copperas Cove in 1952, opened the only medical clinic in town, and worked side-by-side for over 34 years.
In addition to being a member of the American Dietetic Association and a charter member of The Fairview Baptist Church, Mrs. Barbee was also active in various organizations including the Noon Exchange Club, Meals on Wheels Program, American Red Cross, Chamber of Commerce, Business and Professional Women, American Business Women's Association, Metroplex Ladies Auxiliary, Mothers March of Dimes, American Heart Association, and the American Cancer Society.
In honor of her service to the community, Mrs. Barbee received the Book of Golden Deeds in 1992 as recognition and appreciation for her tireless efforts and services toward the betterment of the community and the people whose lives she sought to make "just a little easier."
Mrs. Barbee was preceded in death by her parents, a precious son Jay Douglas Barbee, and her beloved husband Dr. Fred Barbee.
She is survived by her children, Barbara (Barbee) Fogelman and husband David of Hamilton, Edward Barbee and wife Shelly of Kempner, Jan (Barbee) Caldwell and husband Louis of Joshua, a brother Edward L. Ardis of Sulphur Springs, numerous grandchildren, and great-children.
In lieu of flowers, memorials can be made to the Texas Scottish Rite Hospital or the charity or organization of your choice.
A family and friends visitation will be from 6 to 8 p.m. Friday at Crawford Bowers Funeral Home in Copperas Cove, which is in charge of arrangements.