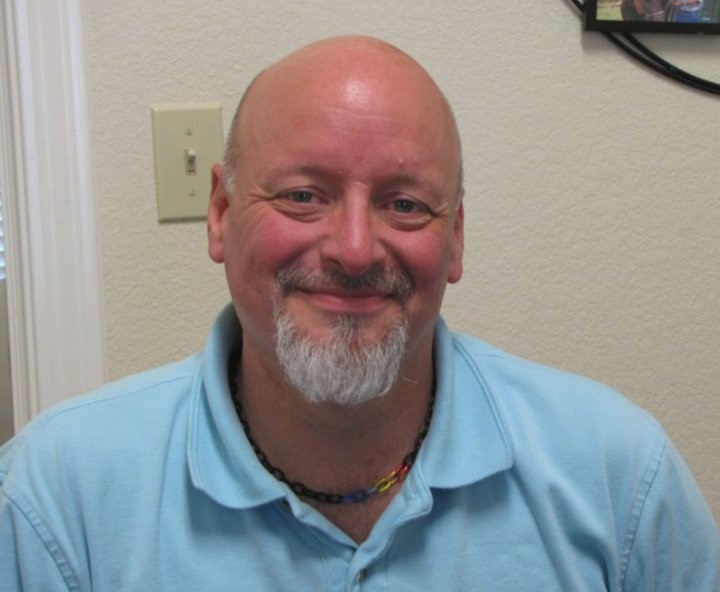 Michael "Mike" Dodd has announced his candidacy as a Republican nominee for the position of Hopkins County Clerk in the March 6 Republican Primary Election.
Mike is a life-long resident of Hopkins County, Texas, having been born in the old Sulphur Springs Hospital a little over 55 years ago to Jimmy Dodd and the late Venera Hopper Dodd.
"I have worked in the Land Surveying field," stated Dodd, "working with Deeds, Deed Research, Probate Research, etc. for approximately 25 years, and for the past 7 years have been employed by Net Data Corporation as a Software Customer Support Representative working closely with County and District Clerks throughout the state of Texas."
Dodd said, "In 1989, my Mom and I started doing family research for our Family Tree (the Dodds, Hoppers, Poseys, Reynolds, Thompsons, Lewis' and Kimberlings) by going through the records of the surrounding County Clerk offices, which peaked my interest in all that a County Clerk does.  I have long been associated with several County Clerks in the area, and know the importance of maintaining clear and accurate records for Land Transaction, Vital Statistics, Civil and Criminal Records, and Probate Issues."
Dodd is a member of the 1980 graduating class of Sulphur Springs High School.  A charter member of the North East Texas Choral Society, a member of the First United Methodist Church Choir, an active member of Shining Star Productions, and the director of the Martha Scott Handbell Choir of First United Methodist Church.
Dodd said that the Hopkins County Clerks office in Sulphur Springs has some of the best staff and records in this area, and it is his goal to continue to the good work started by the current County Clerk, Debbie Shirley and staff, to maintain those records for Hopkins County and in accordance to the guidelines set forth by the State of Texas.  He understands the importance of reporting information to the State in a timely manner on order to help keep the County in a position to be able to apply for grants from the state for different funding issues.  He also realizes the importance of reporting Criminal Activity in a timely manner to not only keep the County in good standing for governmental grants, but also to keep the DPS database up to date on Criminal Conviction for background checks of convicted defendants, etc.