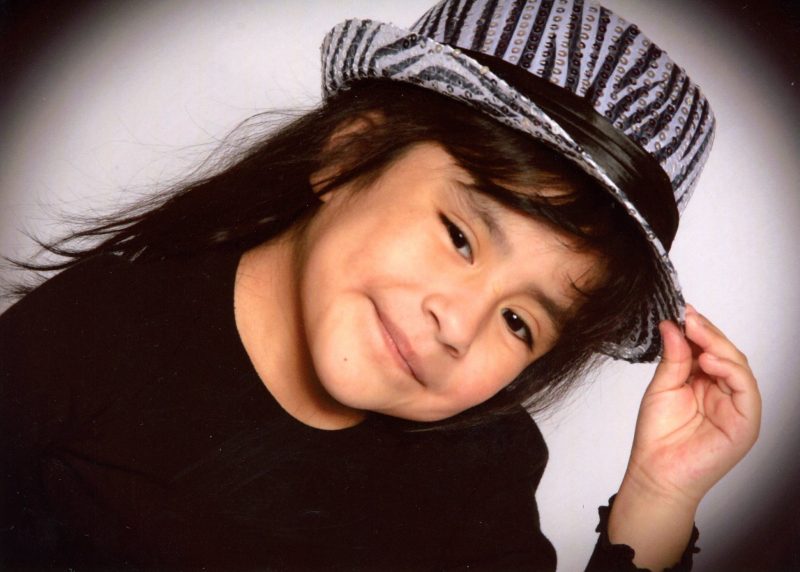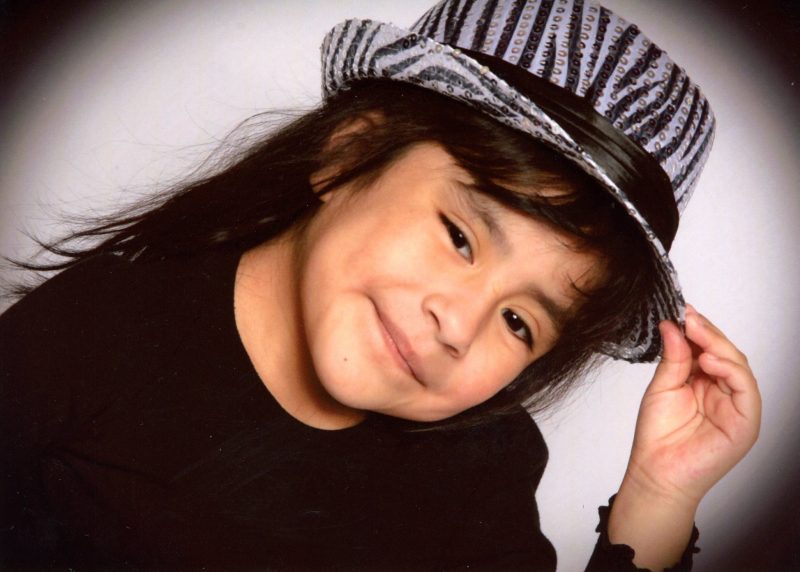 Danna Rubi Mesinas, age 11 of Winnsboro, passed away on Friday, December 22nd, 2017 in Winnsboro. She was born on March 28th, 2006 in Mount Pleasant to Nicolas Mesinas and Ruby Navarro. She was a student at Memorial Middle School and was deeply loved by her teachers and fellow students.
She is survived by her mother, Rubi Navarro; father, Nicolas Mesinas; grandmother, Paullete Craddock and sister, Elya Jaimes.
Visitation will be held on Thursday, December 28th, 2017 from 6:00 pm to 8:00 pm at Beaty Funeral Home-Winnsboro 816 W. Broadway Winnsboro, TX. Funeral Services will be held on Friday, December 29th, 2017 at Beaty Funeral Home at 1:00 pm, Mr. Bobby Davidson conducting, interment will follow at Smyrna Cemetery in Winnsboro.