Kevin Cole has announced he is running for the office of Hopkins County Commissioner Precinct 4.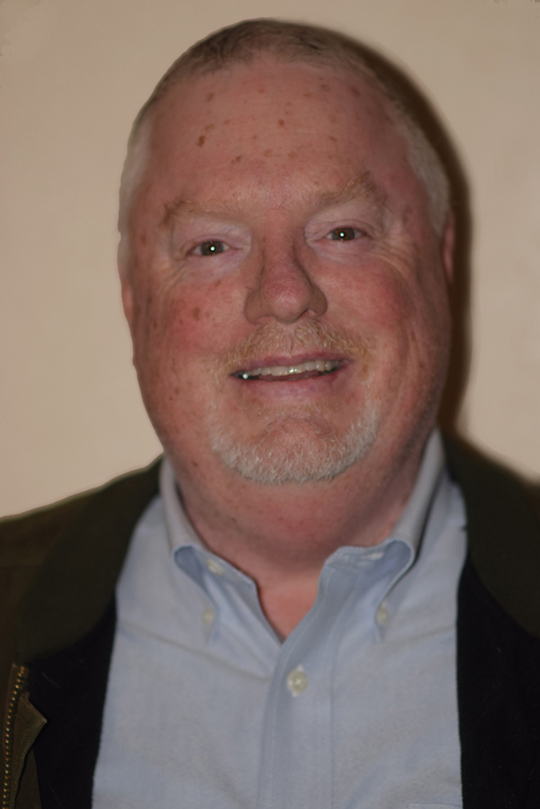 He and his wife, Sonja, operate a small cattle ranch. Kevin also works as an Engineer at L-3 Technologies in Greenville and his wife at Texas A&M University Commerce. Kevin uses his conservative Christian values in everything he does.
Kevin's vision for the county is keeping taxes low and making sound decisions with taxpayer money.
Kevin's background includes serving in the US Air Force for more than 20 years as a linguist – he participated in the first Gulf war. After his service, Kevin's focus has been in the areas of Business and Project Management. He has worked as a Vice President of a software company and Project Manager at a nuclear waste cleanup facility. He recently traveled to Afghanistan in support of Operation Freedom's Sentinel as well as supporting other military programs in the Middle East.
Kevin's academic background includes a Bachelor degree in Business, a Master's in Education, and Project Management Professional Certification.
Kevin's achievements in education and business make him an excellent candidate for conducting the business of Hopkins County for the people of Hopkins County as Commissioner of Precinct 4.