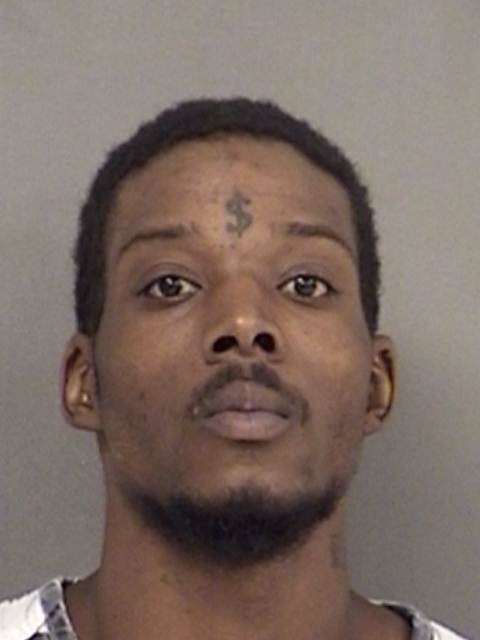 Cumby Police noted a traffic violation on I-30 near the 110 mile marker and caught up with the vehicle at the 107 marker. After activating lights and siren to gain attention of the drive, the officer continued to follow the vehicle to the 98-mile marker where the driver finally stopped.
During the brief chase, the driver had fluctuated speeds from 75 mph to 60 mph and had failed to maintain a single lane of traffic swerving onto the improved shoulder. The driver, Shaunqualis Robinson, 24, of Memphis, Tennessee said he did not stop because he did not know the reason for the stop.
Robinson was arrested and placed in Hopkins County Jail for Evading Arrest Detention with vehicle. After being placed in jail he became belligerent and resisted the jail staff with physical aggression but eventually calmed, according to the police report.