The owners of KSST radio have agreed to purchase 107.1 FM from The Promise Radio Group. The signal is now broadcasting on 107.1 FM as Young Country playing the latest hits in Country Music.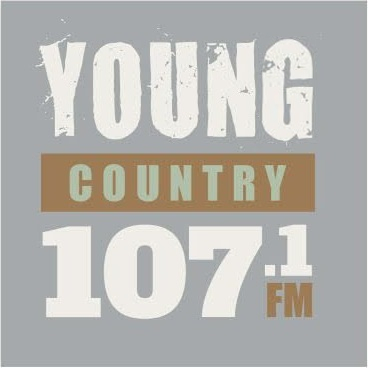 Artists include Lady Antebellum, Rascall Flats, Tim McGraw, Blake Shelton, Carrie Underwood, Little Big Town, Kenny Chesney, Miranda Lambert, Zac Brown Band, Keith Urban, Brad Paisley, Jason Aldean and more.
With KSST as the leader in storm coverage with live broadcasts and radar reports, that coverage will be expanded to the area through 107.1.
After purchasing KSST from the Bradford Family three and one half years ago, KSST experienced a transformation of the station, adding the website, which has received over 5-million hits to date, and will be continuing the tradition as the news source for Sulphur Springs, Hopkins County and surrounding area.
Owner Chad Young states, "The FM station gives us an opportunity to offer a different music format that may appeal to a different listener as we continue to increase service to all living in the area."
On the heels of this acquisition, KSST has partnered with the county, school district, and city to provide a smartphone app for residents as well as tourists. The app provides a way for residents to gain easy access to local services in county and city, local news and weather, and it will inform visitors regarding the services, sites and events in and around our area. The app will include local retail stores, restaurants, and information about other businesses.  You can download this app by clicking here for Android and here for iPhone.