Nineteen year-old Sydnee Hawkins of Sulphur Springs, Texas is one of four finalists vying for the privilege of singing the National Anthem at the Spring convention of one of the oldest and largest cattleman's organizations in the United States. The National Beef Cattleman's Association sponsors the singing contest each year, the winner earning the honor of appearing at the convention and trade show in Phoenix in early 2018. Voting is a simple and quick process, so please help Sydnee get the most votes by voting daily through early December.
Sydnee is well-known locally for roles in SSHS Thespian productions, in Haystack Youth Choir and as a soloist with the NE Texas Choral Society. Supporters of Sydnee can vote once each day at the link to the NCBA contest.  You can Vote for Sydnee by clicking on the following link: Vote Here and clicking on Sydnee's video, then click on the blue "Vote" button.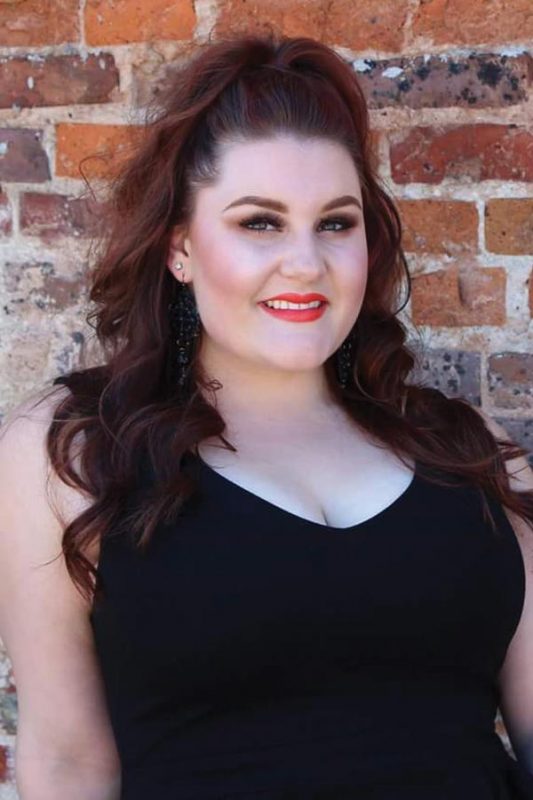 CATTLE INDUSTRY CONVENTION & NCBA TRADE SHOW
JANUARY 31 – FEBRUARY 2, 2018
PHOENIX CONVENTION CENTER DOWNTOWN
PHOENIX, AZ
The Cattle Industry Convention is the oldest and largest national convention for the cattle business. The 2018 convention will be the 121st annual convention. The convention and trade show create a unique, fun environment for cattle industry members to come together to network, create policy for the industry and to have some fun! If you're in the cattle business, then you need to be in Phoenix.