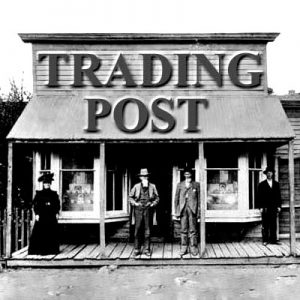 For Sale: (a list of 5 items)
1.) 8ft Formica Vanity Top with two cast iron hexagon sinks with like new faucets
2.) 1-37 and a half inches by 8 feet plate glass mirror
3.) 1-37 and a half inches by 46 inches plate glass mirror
4.) 18 porcelain pulls
5.) Two gold colored hand towel holders, one towel rack and toilet tissue holder
All for $100. for more information call (903)-885-3239.
For Sale: a like new couch…two chairs…one end table…and four lamps…asking $400. The items can be seen on Kelli Circle. for more details call (903)-885-5030.
For Sale: An Electric Lowery Organ…also for sale a Ranch Oak Brand Couch with hide-a-bed…asking $250 each or make an offer. Call (903)-885-7876 and if there's no answer please leave a message.