The Sulphur Springs High School Drama Department is presenting The 25th Annual Putnam County Spelling Bee as it's annual fall musical this year. It's being staged this weekend at the High School Auditorium. Performances will be on Thursday (November 2) and Saturday (November 4) at 7 p.m. each night and on Sunday (November 5) at 2 p.m. Tickets are $10 and are available from any student cast or crew member and at the door.
High School Director of Theatre Arts Lesha Woodard says some people think that the drama department is actually putting on a spelling bee. She says it's actually a musical comedy and a very funny fairly new play. Ms. Woodard says it is about some middle school students at a spelling bee. Flashbacks provide information about the characters' past. Ms. Woodard says she has a great group of students performing. She says there are ten major cast members along with a few chorus members.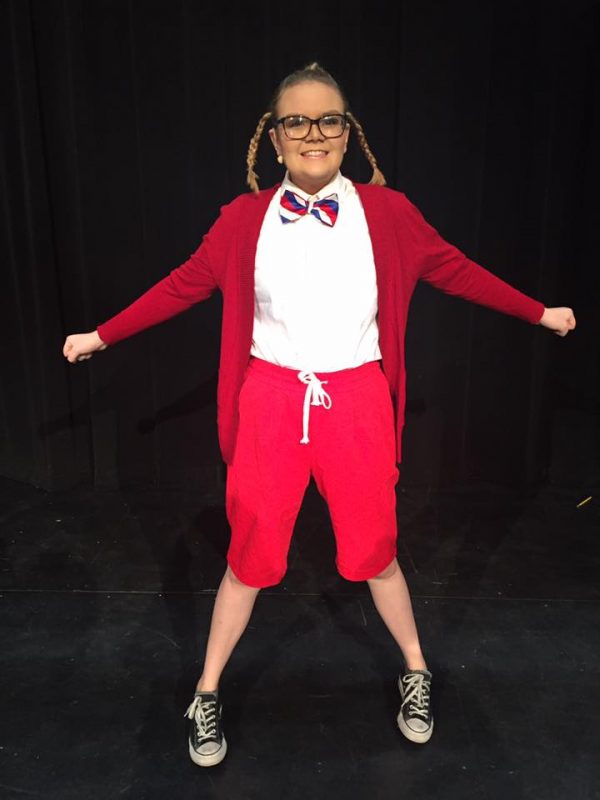 The annual fall musical always features some adult cameos. Look for High School Principal Derek Driver, some other administrators as well as some students not in the drama department.
The annual fall musical is the major fundraiser for the drama department.