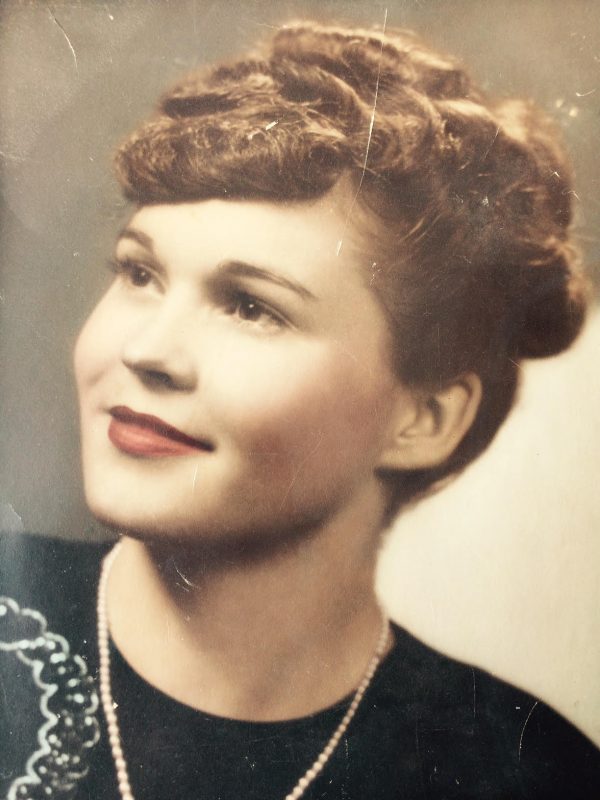 Patsy Geraldine "Jerry" Caldwell, age 87 of Winnsboro, passed away on Saturday, November 4th, 2017 in Winnsboro. She was born on August 22nd, 1930 in Upshur County to the late Emmitt Moon and Elba (Guthrie) Moon. Jerry was a homemaker, dairy farmer, and of the Baptist faith, as well as a proud mother and grandmother.
She was preceded in death by her parents, as well as a brother, Chiles Wayne Moon, who died in service to our country during WW II; and her special grand dog, Roxie.
Surviving family includes, daughters Tammy Williams and her husband Jerry of Winnsboro, Becky Odneal and her husband Larry of Arlington; and grandson, Blake Bain of Pine Forest.
The family will receive friends at Beaty Funeral Home in Winnsboro on Monday November 6th from 6 PM to 8 PM. Funeral Services will be held at 2 PM Tuesday, November 7th, 2017 at Beaty Funeral Home-Winnsboro 816 W. Broadway Winnsboro, TX 75494. Bro. Jimmy Henry will officiate. Interment will follow at Harmony Cemetery in Winnsboro, with Billy Bob Hoffman, J.D. Acker, Sam Henry, Bobby Bain, Kelyn Bain and Henry Jordan serving as pallbearers. The staff and caregivers at Autumn Winds Assisted Living are Honorary pallbearers. For those who desire, Memorials may be directed to Harmony Cemetery.