The Northeast Texas Beef Improvement Organization (NETBIO) is nearing the completion of its 19th year of operation and preparations are underway for its anniversary Pre-conditioned Calf and Yearling Sale to be held on Wednesday, Nov. 15.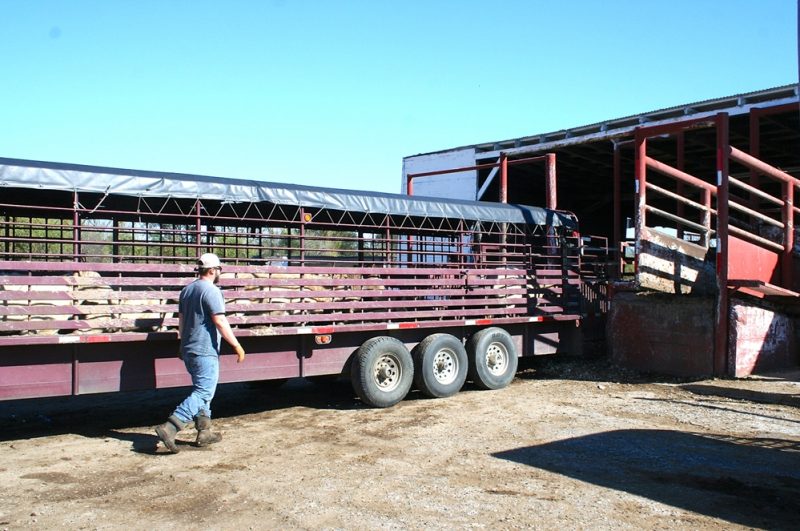 The sale will be held at the Sulphur Springs Livestock Commission where the NETBIO sales have all been held since the very first one in November of 1998. More than 8,000 head of cattle have been consigned for the sale and auctioneer Joe Don Pogue will begin selling cattle at 1 p.m.
To launch this anniversary sale, there will be a free barbecue lunch for sellers, buyers, their families, friends and NETBIO supporters.
"We want everyone to come early and enjoy the lunch, visit and look over the cattle before the sale begins," said David Fowler. Serving will begin around 11:30 p.m.
Helping keep the NETBIO organization and the largest pre-conditioned cattle sale in Texas going for 18 years are the producer board members and the agribusiness board members. On the producer board are Brian Cummins of Canton, president; Henry Potts of Emory, Doug Blackard of Cookville, Steve Chaney of Kaufman, David Zahn of Sulphur Springs, Rodney Lennon of Point, Ben Lamborn of Sulphur Bluff, Mike Thompson of Mt. Pleasant, Lynn Melton of Grand Saline, Ben Shumate of Cookville, and new members Grant Sadler of Alba and Greg Spigener of Mt. Pleasant.
Agribusiness board members are Dwyatt Bell, CEO; Mario Villarino, Joe Don Pogue, David Fowler, Marchall "Bo" Dunlap, David Black, DVM; Kevin Gray, DVM and Chris McClure. The Academic board member is Douglas Eborn, PhD of A&M-Commerce.
Due to the increased demand by cattle producers, the Northeast Texas Beef Improvement Organization added a special pre-conditioned calf and yearling sale to its November schedule — to be held on Wednesday, November 29.
Call the Sulphur Springs Livestock Commission at 903-885-2455 for consignment and sale information.