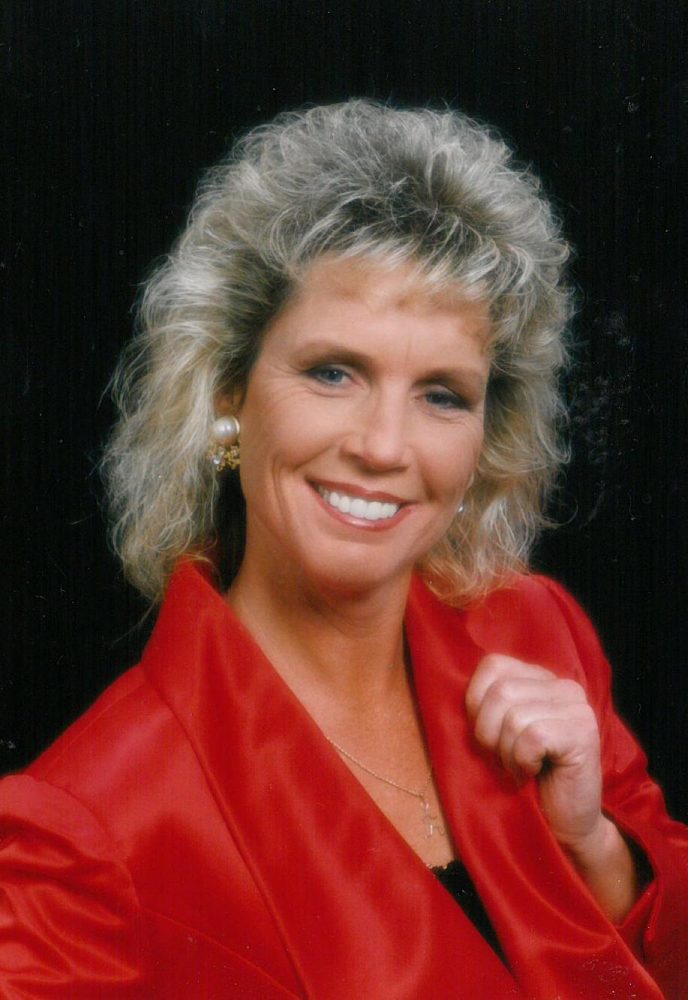 Maydene Kuehne, age 67, passed away at her home in Point, early
Thursday
evening, Nov. 2,. She was born in Waco on June 13, 1950, to Homer John and Dorothy Jean Harwell. She was employed as a veterinarian tech for many years. She loved animals and enjoyed working with them. She loved running, being outside around nature….the quietness of the morning, watching the sunset, watching the squirrels in the yard, the birds chirping to each other….. But the best years of her life were watching her children grow, and then her grandson born and his years growing up. Her family was the most loved of anything in her life. She so enjoyed spending time with them. She was a member of Point Church of Christ.
Survivors include: Son: Chris Kuehne; Daughter: Stacie Anderson and husband Todd of Emory; Grandson: Wil Anderson
Funeral services are Saturday
,
November 18, 2017
,
2:00 pm at
Point Church of Christ.
Wilson-Orwosky Funeral Home will be in charge of the cremation arrangements.