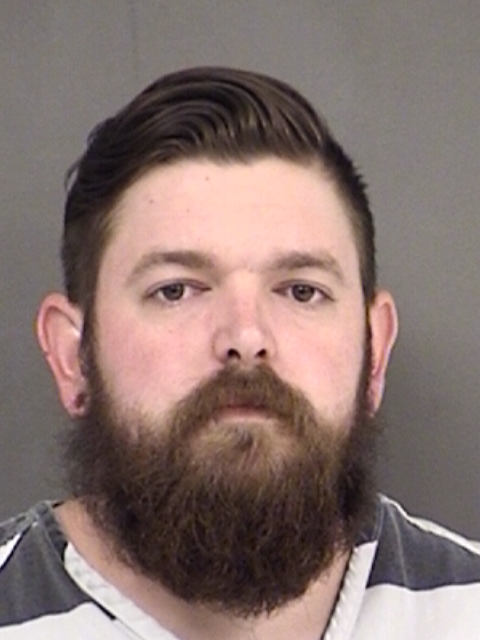 A call to Hopkins County deputies reported a Sunday morning theft of three firearms from vehicles in the 1000 block of Country Club Road. According to the owner of the firearms, Jarritt Kyle Stroud, 27, of Sulphur Springs, had been at the location that morning but had not been invited. Deputies also learned of a warrant for his arrest out of Rains County. 
Deputies located Stroud on the sidewalk at Caps and Flasks on Davis Street in Sulphur Springs. He admitted to having two of the stolen firearms in his room at his home on Gilmer Street. At the residence, the deputies found the firearms on Stroud's bed, according to investigators.
Stroud is in Hopkins County jail charged with two counts of Theft of a Firearm, a State Jail Felony. He is also held on the Rains County warrant for DWI.