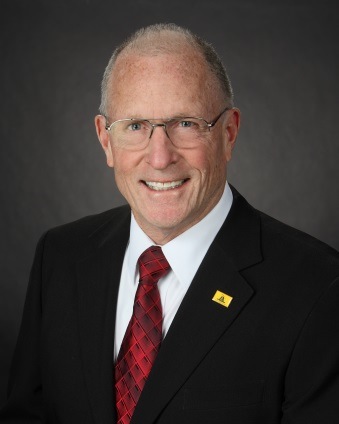 AUSTIN, TX – On Tuesday, it was announced that U.S. Rep. Jeb Hensarling (R-Dallas), of Congressional District 5, will not be running for re-election. The announcement likely will cause a domino effect of opening seats across Northeast Texas.
"United States Congressman Jeb Hensarling has a servant's heart, and I am so very thankful for his commitment and service to the people of CD-5 for all these years," stated Senator Bob Hall.
Hall confirmed that he had received a lot of encouragement to run for Congress, but stated, "I was over whelmed by the calls and messages urging that I continue to seek re-election to the Texas Senate. The most often stated reason was the people wanted a true conservative to represent them in the Senate".
"The people of CD-5 deserve a conservative leader who will go to Washington to fight for our values in place of Congressman Hensarling and many people have approached me about filling that role. However, that someone will not be me. There is no truth to the rumor that I will be running for Congress."
Three years ago the citizens of SD 2 made it clear that they wanted a true conservative for their State Senator. Senator Hall ran as the conservative and his voting record confirms that he has served as a true conservative. "I appreciate the tremendous support that I have received from the people of Senate District 2 during my first term as Senator.  I have kept my word and voted as I said I would vote for my constituents.  My record reflects exactly what I said I would do when I first ran, and it is my plan to continue to keep those same promises again in Austin. Promises made will continue to be promises kept."
"I will continue to run and seek your support for re-election to The Texas Senate," continued Senator Hall.
Senator Hall is widely known for his consistent leadership and protection of individual liberty, fiscal conservatism, property tax reform, quality education for students and teachers in the classroom, limited-governance, the defense of innocent life, free markets, gun rights, and the Constitution.
"Texas and especially SD 2 are champions of conservative principles," concluded Sen. Hall, "I am committed to continue making sure that they are served by a true conservative who will preserve the principle of liberty for future generations."
Senator Robert "Bob" Hall represents Texas Senate District 2, which encompasses Delta, Fannin, Hopkins, Hunt, Kaufman, Rains, Rockwall, Van Zandt, and parts of Dallas.