Failure to signal 100 feet from a turn led to the stop of a 2013 Nissan Altima at the corner of Davis Street and Fleming Street. Candace Dawn Williams, 40, of Cumby, immediately began talking to the Hopkins County Deputy about a money transaction between her and another person.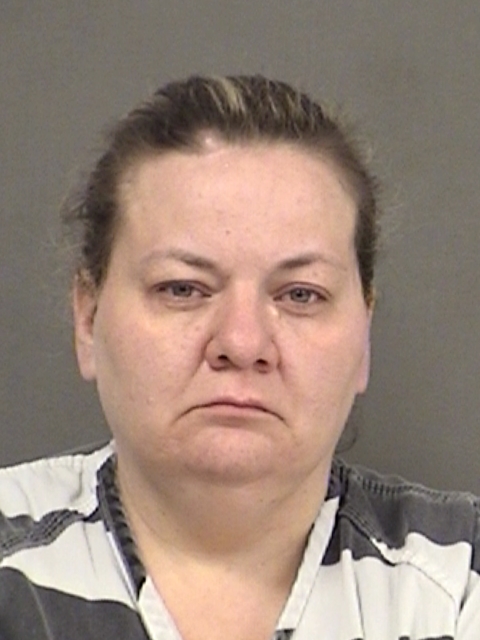 A search of the vehicle revealed US currency and a receipt written for the money. The search also revealed a glass pipe commonly used to smoke methamphetamine and the residue of a crystal like substance believed to be meth. The traffic stop was within 1000 feet of a day care.
Williams is in Hopkins County Jail charged with Possession of a Controlled Substance Penalty Group 1 under 1-gram in a Drug Free Zone.