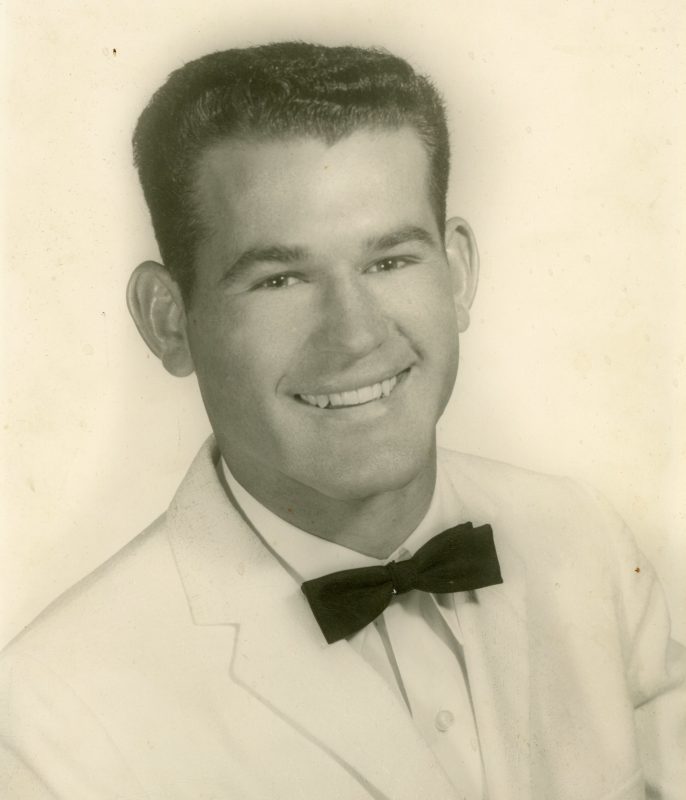 Donald Lee Moore, age 80 of Winnsboro, passed away on Saturday, November 11, 2017 in Winnsboro. He was born on November 23, 1936 in Wheeler to LeeRoy Moore and Ila (Baird) Moore. Donald was a retired Inspector with Nordstrom Valve Company in Sulphur Springs, a member of Pine Street Baptist Church and loved his bird dogs, 56 Chevy and family.
He was preceded in death by parents, Lee Roy and Ila Moore. He is survived by, wife, LaNeitta Moore, of Winnsboro; daughter Sharon Lee and husband Russell Acker of Winnsboro; son, Stephen and his wife Kim Moore of Sulphur Springs; brother Dale Franklin Moore of Sulphur Springs; sister Laquita Joy Hankins of Winnsboro; five grandchildren and eleven great grandchildren.
Visitation will be held on Monday, November 13, 2017 from 6:00 pm to 8:00 pm at Beaty Funeral Home-Winnsboro 816 W. Broadway Winnsboro, TX 75494. Funeral Services will be held on Tuesday, November 14, 2017 at Beaty Funeral Home-Winnsboro at 2:00 pm, Bro. Charles Ethridge officiating, interment will follow at Harmony Cemetery in Winnsboro, with Weldon Watkins, Lynn Shelton, J.C. Vanginault, J.D. Acker, Mike Gibson, John Patrick serving as pallbearers.
For those that desire memorials may be directed to the American Cancer Society.