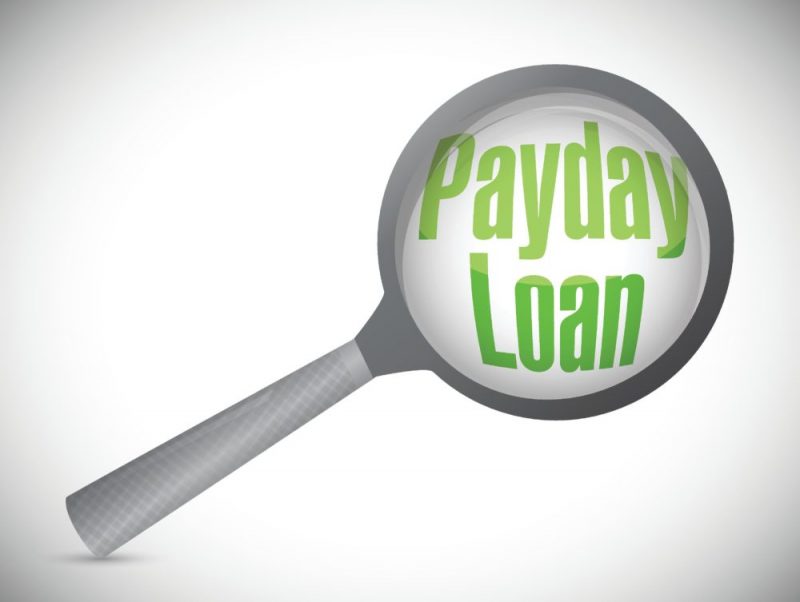 Pay Day lenders have until January 1, 2018 to comply with a city ordinance that will regulate interest rates and length of terms for pay day loans following a vote of the Sulphur Springs City Council Tuesday night, November 7, 2017. Pay Day Lenders provide a predatory lending mechanism that often prevents the borrower from repaying the original principle. The borrower is then stuck in a cycle of interest and loan costs.
In approving the ordinance City Councilman Craig Johnson encouraged citizens to contact their state legislatures to provide statewide standards and controls. His statements came as council members noted that pay day lenders can simply move into the county and not be regulated by the city's new ordinance. The state legislature has failed on several occasions to regulate pay day lending. According to the Texas Baptist Christian Life Commission, pay day lobbyists can be credited for the failure to regulate. The TBCLC has lobbied for state regulations.
It was also noted that local steps will be taken by a group of churches to partner with an agency to provide small loans to individuals with smaller interest rates and an easier method of payback.
An extension for compliance was discussed. It was noted that several other cities that have implemented the ordinance had given a three to six month period for preparation. It was suggested that March 1st might be a better date allowing pay day lenders to have more time to be in compliance and for the city to be better prepared to enforce the ordinance. However, City Attorney Jim McElroy stated that the city could be ready to enforce the ordinance by the January 1st date. Six citizens, primarily staff members at various churches and one attorney noted that waiting would only allow the cycle to continue for a few more months. The council voted unanimously to approve the January 1st ordinance date.
In the ordinance, pay day lenders will be required to register with the city and keep books on loans. They will also be required, if providing installment loans, to credit 25% of each of payments to the loan principle.  The contract between the pay day lender and the borrower must be written in the language of the person receiving the loan.