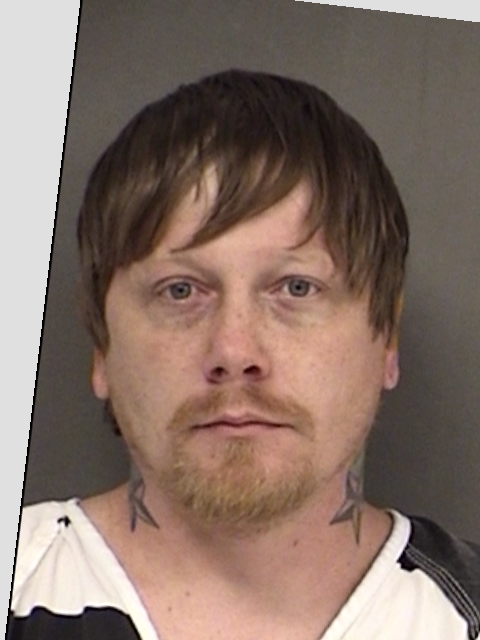 Justin Paul McLean, 34, of Corpus Christi, was speeding along at 80 mph on I30 near the 137-mile marker with no license plate on the front of his auto. The Texas Department of Public Safety trooper that observed his speed and no license plate stopped McLean and upon contact noted the smell of burnt Marijuana in the 2015 Toyota Scion.
A probable cause search revealed a clear baggie of Marijuana, 2 vials of THC oil, and THC wax. The oil and wax had a combined weight of 8.4 grams.
McLean is in Hopkins Country Jail charged with Possession of Marijuana under 2 oz and Possession of a Controlled Substance Penalty Group 2 more than 4-grams but less than 400-grams. He is being held on bonds totaling $20,500.