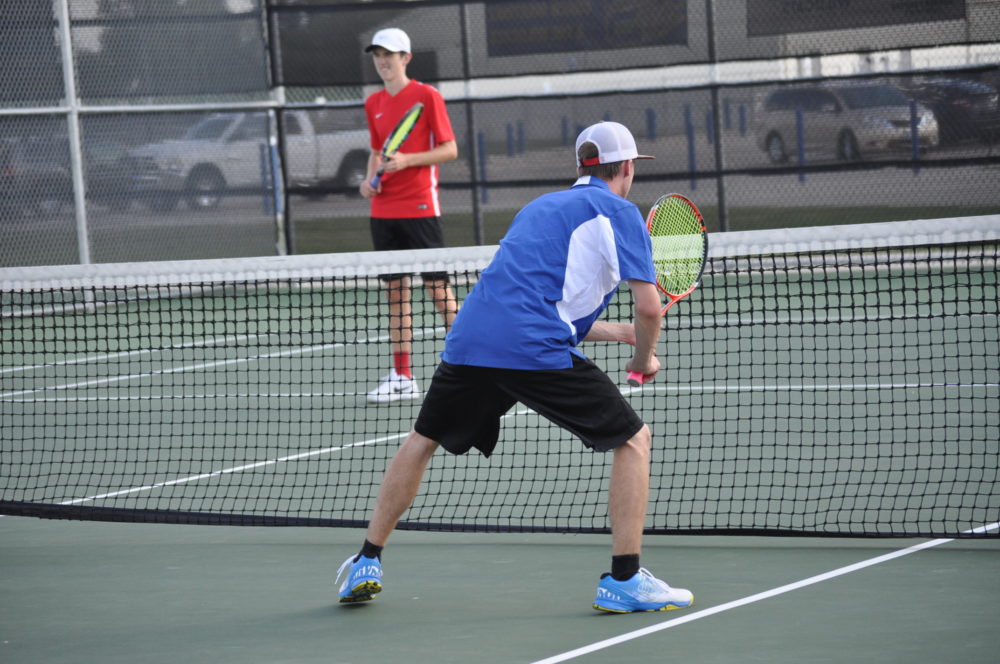 Wildcats Team Tennis Rained Out Tuesday
The Wildcats' scheduled team tennis district match at Greenville was postponed by rain Tuesday according to Wildcats Tennis Coach Tony Martinez.
The two teams will try again Wednesday at 3:30 p.m. at Greenville. The Wildcats slim playoff hopes depend on a win at Greenville. The Wildcats are 1-3 in district play. They also still have a home match with Pine Tree on the district schedule next Tuesday.