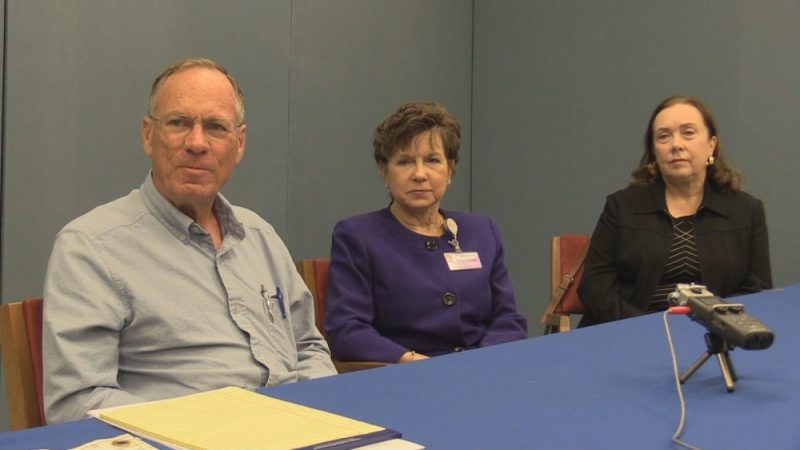 A Teacher Retirement Healthcare Seminar will focus on information regarding health care changes for teacher, school staff and auxiliary personnel for retirees under 65 years of age and those over 65. The seminar is set for Monday, October 23 at 1:30 p.m. at the Region 8 Education Service Center located between Mt Pleasant and Pittsburg on Highway 271.
Local retired teachers lobbied for a Northeast Texas seminar which will be much closer for retired teachers than the seminars scheduled in Tyler, Mesquite, Nacagdoches, and Lufkin. There is no reservation needed for this Northeast Texas Seminar. The seminar was made necessary by changes made to the teacher retirement plan during the recent Texas Legislature. All teacher retirement will now be under a Humana Advantage Plan. The Humana Plan for retired teachers will differ from the Medicare Humana Advantage Plan.
Retired North Hopkins School Superintendent Tommy Long, retired Librarian Marilyn Powers, and Sherri Moore, wife of a retired teacher and administrative staff member at CHRISTS Mother Frances Hospital Sulphur Springs spoke with KSST News regarding the seminar and the new health plan for retired teacher.