Two area women were arrested Monday in separate investigations involving Child Protective Services and the Special Crimes unit.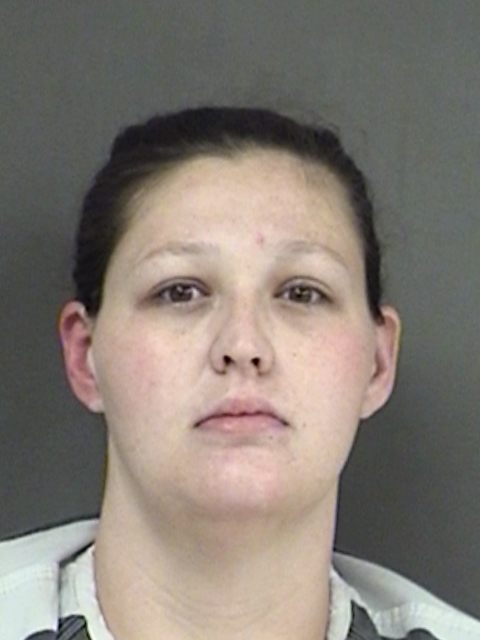 The first arrest occurred when a Sulphur Springs Police officer was dispatched to the Texas Department of Family/Protective Services, 1400 College Street around 3:45 p.m. Monday in reference to a warrant service. Erin Michelle Martell, 27, of Winnsboro was arrested at CPS offices for Endangering a Child, a State Jail Felony. Martell is in Hopkins County Jail being held on a $25,000 bond.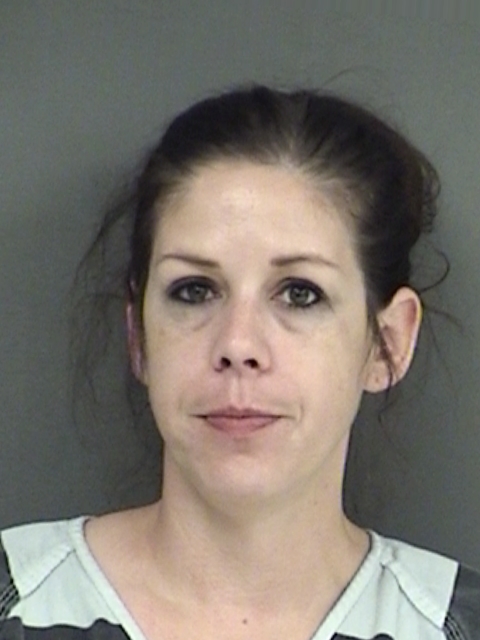 The second arrest occurred around 4:15 p.m. at the Rains County line on State Highway 19 South. Amber Leeann Watson, 36, of Cooper was arrested by a Rains County Deputy after Sgt. Estes of the Special Crimes Unit requested assistance in locating Watson. She was wanted on a Delta County Sheriff's Office felony warrant for Endangering a Child.
Watson's six (6) month old child had tested positive for Methamphetamine during a CPS investigation.
Watson is in Hopkins County jail for Abandon Endanger Child Criminal Negligence. Bond has been set at $25,000.