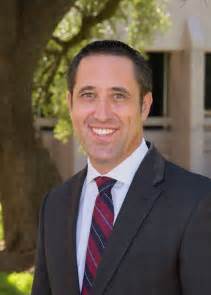 Texas State Comptroller Glenn Hegar will deliver the keynote address at the 2nd Annual Northeast Texas Rural Transportation Summit Tuesday October 31, at the Hopkins County Civic Center.  The event will include several industry partners and transportation providers discussing the strengths and opportunities that work together to strengthen the greater Northeast Texas area.  The principle the goal of this Summit is to bring attention to area transportation needs.
Local EDCs and Industrial and Business Development Organizations have taught that Economic Development is dependent on the transportation system, roads, rail and air available to an area. Chris Brown, Executive Director of the Ark-Tex Council of Governments said having a discussion on how to identify the needs and how to make them a priority is critical to area success in bringing quality jobs and investment to our communities.
The event will focus on some of the areas strongest economic development assets, and assist in finding ways to help promote and improve their impact.