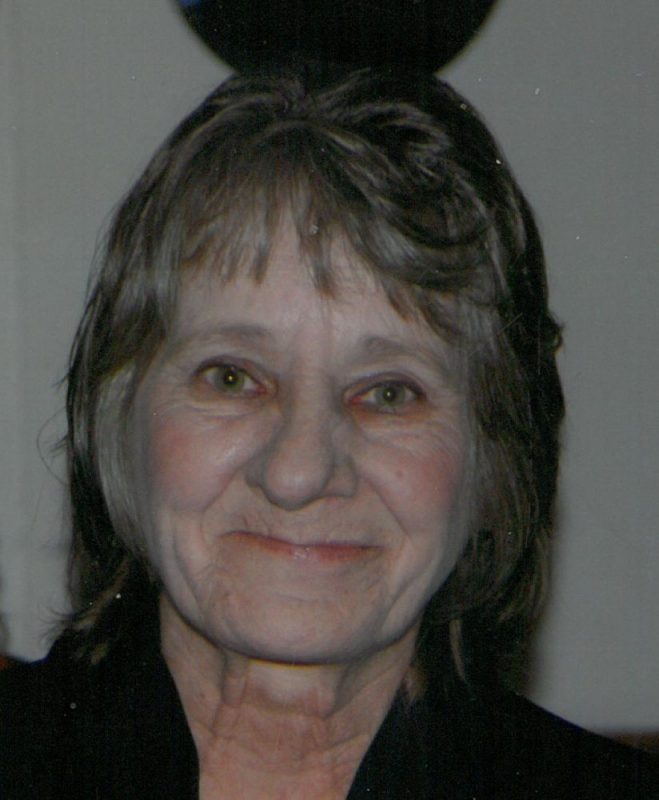 Funeral service for Rozell "Sissy" Putman-Campbell, age 65, of Dike,TX will be held at 11:00 A.M. on Tuesday, October 31, 2017 at Weaver Baptist Church with Rev. Tom Friday officiating. Interment will follow at Sulphur Springs City Cemetery with Kevin Putman, Kurtis Putman, Tim Cotten, Frankie Huie, CJ Douglas, Kyle Putman, Brad Hauerwas and Dale Smith serving as pallbearers.  Visitation will be held at Murray-Orwosky Funeral Chapel from 6 to 8 P.M. on Monday, October 30, 2017.  Ms. Campbell passed away on Thursday, October 26, 2017 in Dallas, Texas
Rozell "Sissy" Putman-Campbell was born on July 27, 1952 in Sulphur Springs to Louie D and Onita (Young) Putman. She married Brodie Campbell who preceded her in death. Rozell retired from Sterling House. She was of the Baptist Faith.
Rozell is survived by her daughter, Anita Lynn Smith and husband, Ray of Antlers, OK; sons, Lesley Simmons and wife, Destiny of Dike, Jason Jewell and Amber Blevins of Mt. Vernon; brothers, Lewis Putman of Commerce, Ricky Cowan of Sulphur Springs; grandchildren, C.J. Douglas, Arlee Simmons, Addee Simmons, Aynslee Simmons, Hailey Blevins, Kourtney Blevins; great grandchildren, Haven Douglas, Benji Parson.
She was preceded in death by her parents; husband; sisters, Helen Carter and Linda Putman.
Funeral arrangements are under the direction of Murray-Orwosky Funeral Home.