The chase began with DPS attempting to make a traffic stop on an auto in Hunt County but it ended around 10:06 p.m. Monday night following a manhunt in Hopkins County. According to Sheriff Lewis Tatum, a DPS trooper initiated in Hunt County what was hoped to be a traffic stop but resulted in a chase that ended at the 112-mile marker on I-30 in Hopkins County. The two men in the vehicle wrecked their vehicle and fled the scene on foot.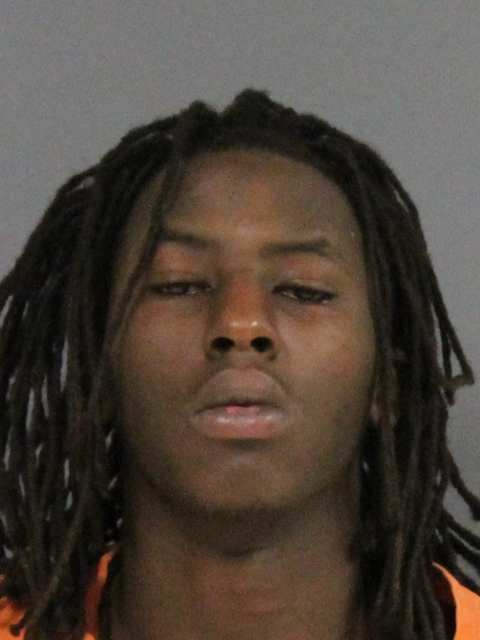 A manhunt into an area South of Cumby near CR 1123 and CR 4120 was covered in the search by TDCJ K9s and DPS air, according to Investigator Corley Weatherford. One resident in the Miller Grove area contacted KSST News to say that the search team was on their property looking for the pair around 8:22 p.m. Tracking dogs, an airplane, and other tracking assistance were brought in for the search–a joint effort of the Hopkins County Sheriff's Office and DPS. The first man was captured around 10 p.m. shortly before the second was apprehended at 10:06 p.m.. Local police had gone door to door to encourage residents to keep their doors locked and watch for pair.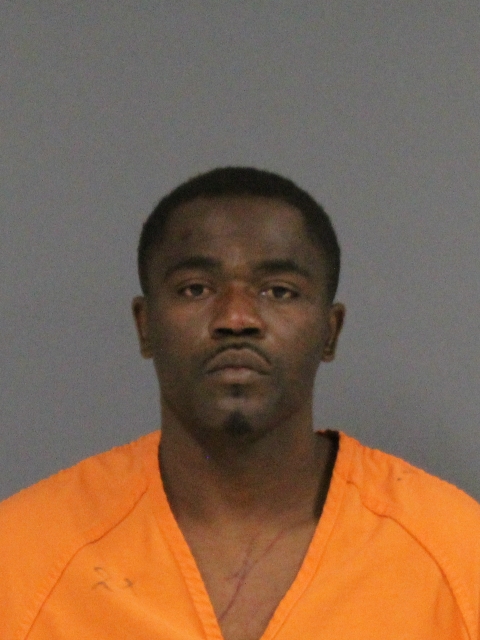 The pair are now in Hunt County Jail.