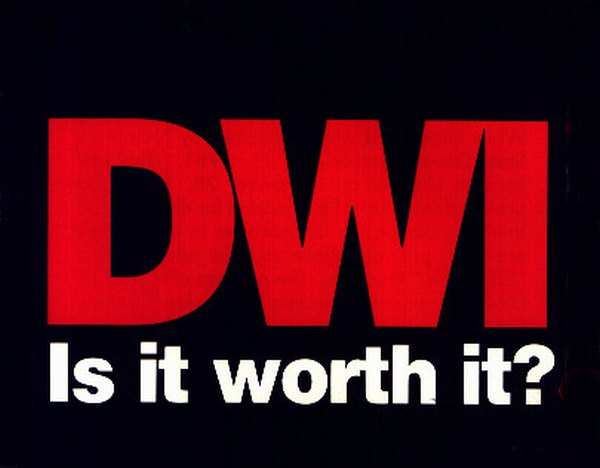 Two Sulphur Springs men were arrested for second offense Driving While Intoxicated incidents in separate cases over the weekend.
One man was taken into custody after being involved in a two vehicle crash at Broadway and McCann in Sulphur Springs just after 1 a.m. Sunday. He reportedly exhibited signs of intoxication. Later during a blood draw, two sheriff's deputies were needed to hold him down. 38-year old Jonathan Frank Bishop of Sulphur Springs was charged with DWI, second offense before Justice of the Peace B.J. Teer, who set bond for Bishop at $2,000. Photo not available.
In the second case, the Sulphur Springs Police Department was contacted about a possible intoxicated driver just after 11 p.m. Saturday. A vehicle was located and a traffic stop was made. A police report indicates an officer detected a strong odor of alcohol on the man. After a sobriety test and a blood draw, the man was arrested. 41-year old Elmer Amos Par-Perez was charged with second offense DWI before JP B.J. Teer, who set bond for Par-Perez at $2,000.