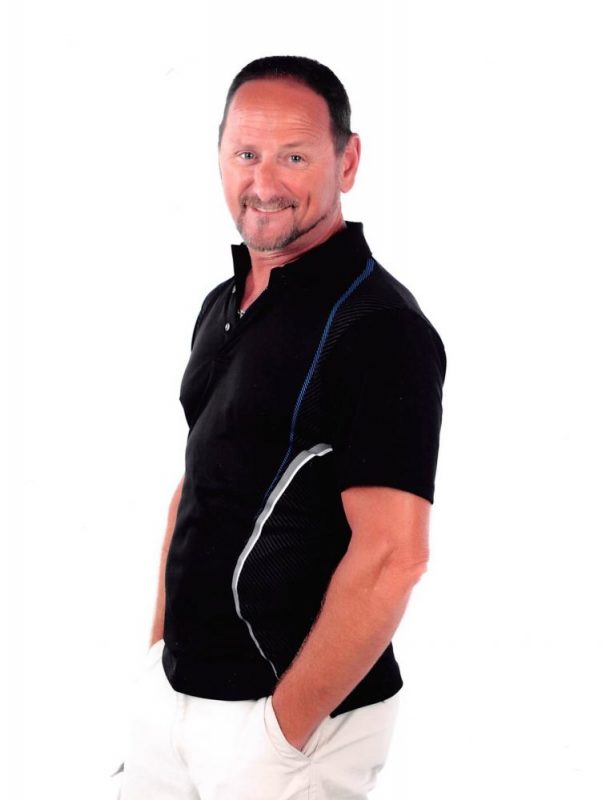 Funeral services for Daniel "Danny" Allen Matheny, 51, of Sulphur Springs, will be held at 2:00 p.m., Saturday, October 28, 2017 at West Oaks Funeral Home Chapel with Bro. Clyde Warner officiating. Military graveside honors by the Hopkins County Military Coalition will follow at Ridgeway Cemetery with Chris Matheny, Jacob Arrington, Joshua Palmer, Joel Palmer, Justin Matheny, Jerold Matheny, and J.C. Patrick serving as pallbearers. Honorary pallbearers will be Lee McCreary, Paul Hoppa, Richard Bursby, Doyle Faughtenberry, Roger Allen, Nick Theofieldes, Noah Ray, Bart Belcher, Bob Turman, and Craig Long. Visitation will be held from 6:00 to 8:00 p.m., Friday, October 27, 2017 at West Oaks Funeral Home. Danny passed away on Saturday, October 21, 2017 at East Texas Medical Center in Tyler.
He was born on January 22, 1966 in San Angelo, TX, the son of William Lee and Judith Allen Cage Matheny. Danny served in the United States Army. He is survived by, fiance, Donna Jenkins of Sulphur Springs, father, William "Dub" Lee Matheny of Quitman, sons, Chris Matheny and fiance Katie Davis of Sulphur Springs, Jacob Arrington of Sulphur Springs, daughters, Jamye Arrington and fiance Brandon Hatfield of Gainsville, Elizabeth Willis of Cooper, Amanda Rollins of Sulphur Springs, brother, Kevin Matheny and wife Joslyn of Sulphur Springs, sisters, Teresa Moore and husband Chris of Sulphur Springs, Karen Dalton and husband Phillip of Sulphur Springs, Dottie Matheny Riley and husband Jake of Sulphur Springs, multiple grandchildren, and many nieces, nephews, and cousins.
He was preceded in death by his mother.
Arrangements are under the direction of West Oaks Funeral Home.