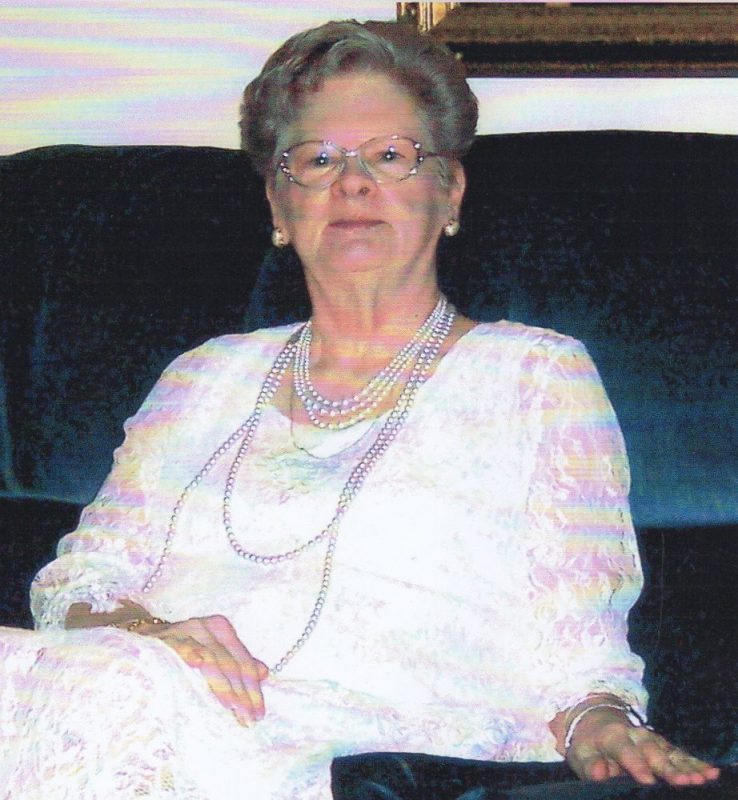 Memorial service for Carol Ann Lortz, 75, of Sulphur Springs, will be held at 10:00 a.m., Friday, October 13, 2017 at West Oaks Funeral Home Chapel with Bro. Joe Clark officiating. There will be no formal visitation. Carol passed away on Monday, October 2, 2017 at Accel at Willow Bend Nursing Home in Plano, TX.
She was born on December 24, 1941 in St. Petersburg, FL, the daughter of Harold Weldon Stroud and Janet Louise Dornbusch Stroud. She worked in business as a secretary as well as teaching and running small enterprises from home. She married James Thomas Lortz on June 20, 1963 in Indian Rocks, FL. He preceded her in death.
She is survived by daughters, Laura M. McLean and husband Angus of Australia, Shannon E. O'Leary and husband James of Celeste, grandchildren, Cameron A. McLean and Iain T. McLean.
In addition to her husband, she was also preceded in death by her parents.
In lieu of flowers, memorials may be made to the Riddle's Elephant and Wildlife Sanctuary, P.O. Box 715, Greenbriar, AR 72058, or www.elephantsancutary.org. Cremation arrangements are under the direction of West Oaks Funeral Home.