He said when the female passenger became angry she jumped from a moving vehicle during an argument over an affair and the vehicle ran over the woman. She said that Richard Allen Bailey, 40, of Winnsboro was assaulting her while driving down the road and so she jumped to get away from him.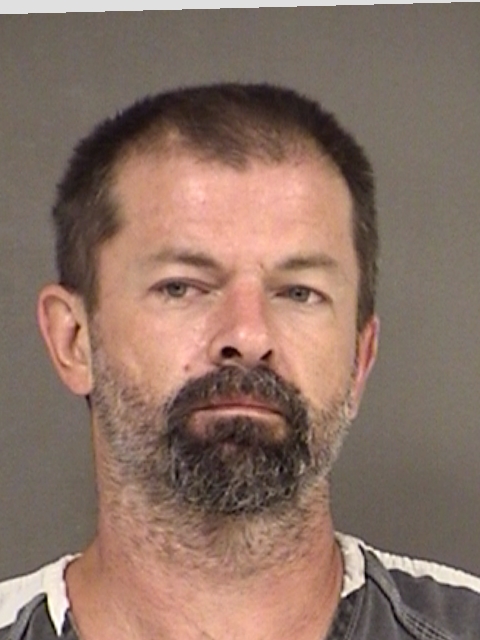 Bailey said he was driving the woman, his girlfriend, to another man's residence when she jumped. They were on FM 3019 at 1:10 p.m. Monday.
The woman was transported by EMS to CHRISTUS Mother Frances Hospital. Bailey is in Hopkins County Jail charged with Aggravated Assault Date/Family/House with a Deadly Weapon. He is being held on a $50,000 bond.