In Eighth Judicial District Court Wednesday, a sentencing hearing for Juan Daniel Santana Mendez, 20, assessed a sentence of 10-years deferred probation with 120 days in the county jail. Also, as a condition of probation, he will spend the victim's birthday and the date of the rape in the county jail every year for the duration of his probation.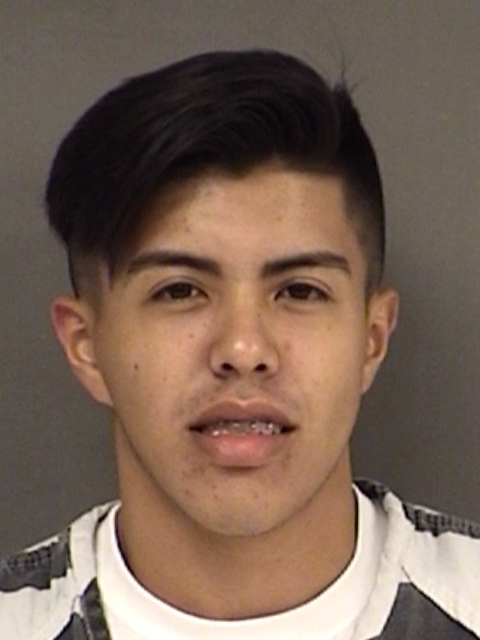 Mendez had previously pled guilty to the offense of sexual assault of a child. Factually, he forcibly had sex with a 15-year old girl against her will. The state had sought a maximum 20 year sentence in the state penitentiary. Mendez attorney had argued for a sentence of probation.
Mendez was arrested in November of 2016 for the charge.