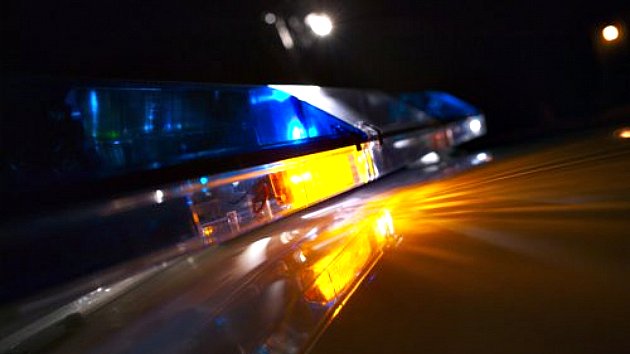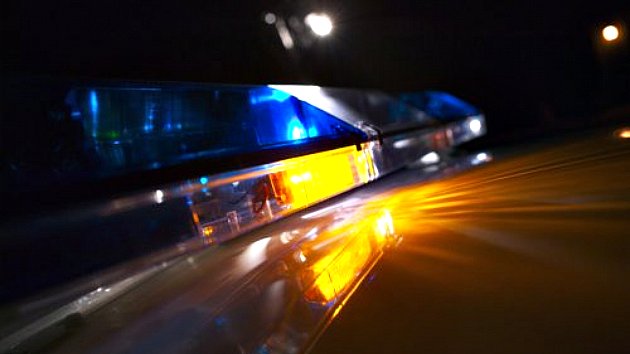 The Sulphur Springs Police Department is looking for a 17-year old man in connection with a shooting that occurred late Wednesday. An active arrest warrant has been issued naming Dakota Hunter Parker for aggravated assault with a deadly weapon.
Police Sgt. David Gilmore is investigating the shooting and he said there is also a second warrant naming Parker that is not related to the shooting. Patrol officers responded to a report of gun shot victim in the 100 block of Russell Drive at around 10:30 p.m. Wednesday. They found a man who had been shot. The identity of the victim was not released. He is in good condition according to Sgt. Gilmore. The victim told officers who shot him. Sgt, Gilmore said a shotgun used in the shooting has been recovered.
He said he has interviewed witnesses but is still investigating the motive for the incident. Sgt. Gilmer asked anyone that knows the whereabouts of Parker to contact the Sulphur Springs Police Department.